EUPATI is ready to launch a brand new industry training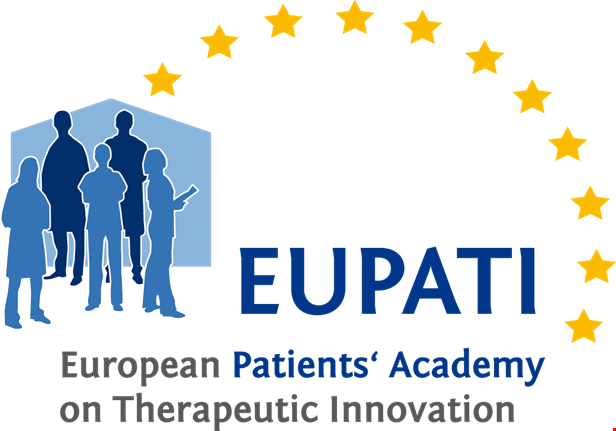 In 2018, EUPATI expanded its scope to providing education on patient engagement for all stakeholders, to ensure the acceleration of effective patient engagement in Europe. The first step was launching a one-day crash-course on patient engagement for industry and academia in the second half of 2019. This expands a whole portfolio of educational offerings planned for all stakeholders involved in the EUPATI partnership including patient organisations, industry, HTA bodies, regulators, and academia.
A small team of academia, industry, and patient representatives with a combined experience of 100 years collective work in collaborating across medicines was established. Consequently, EUPATI kicked off the initiative in Berlin in late February by developing the curriculum for the first course, and brainstorming on two more potential ones. Remember those guidance documents coordinated and published by EUPATI? This course marks a clear step up from the guidance notes towards implementing real patient engagement!
Building on EUPATI's signature teaching style of face-to-face problem-based learning co-delivered by patients and industry, course participants will enjoy sessions on the following:
What is patient engagement and why do we do it;
When can patients be engaged in medicines R&D and what methods are there for engaging them;
How to find the right patients to engage with and manage those relationships;
And implementing guidance on patient engagement and quality criteria.
We look forward to getting started on the follow-up courses already, as well as seeing how this first course unfolds. Watch this space or contact us for more information.