EUPATI Training: tailoring the Expert Training Course according to new demands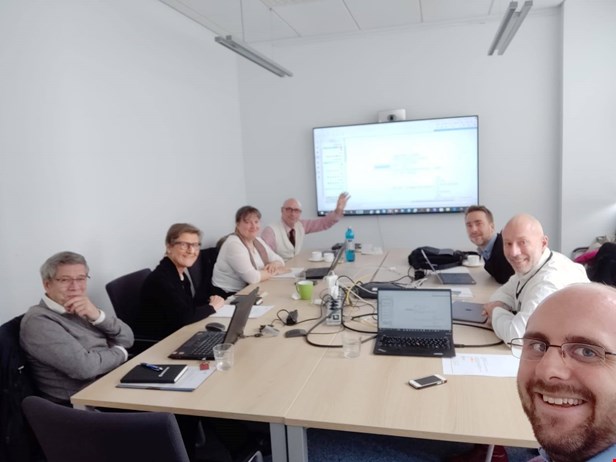 The EUPATI Expert Training Course is a unique opportunity for patients and patient advocates, offering expert-level training in medicines R&D. This pioneering course blends independent e-learning coursework with face-to-face training over a 14-month period.
Ever since the course was conceptualised, there has been a global shift in learning approaches towards on-demand learning, in order to meet the growing need for flexibility to learn in parallel to existing commitments. Most of the learning period of the Patient Expert Training Course follows a unidirectional learning pathway online.
In order to ensure the provision of education to the patient community in Europe and beyond, increasing the number of available patients equipped to meaningfully contribute to innovative medicines R&D and support the long-term sustainability of the Patient Expert Training Course, the course will be updated and transformed into a product which can meet the demand. To achieve this, the existing six modules will be split and repackaged into 18 to 30 modules, so that they can be offered in a similar format to popular Massive Open Online Courses (MOOCs) (such as www.coursera.org).
These changes should come into effect after the conclusion of Cohort 4 and will allow unrestricted modules for users, who may choose their modules depending on their need, preference and intent.
For more information, please contact Matthew May, EUPATI Coordinator.