EUPATI Update: Patient involvement in medical technology research and development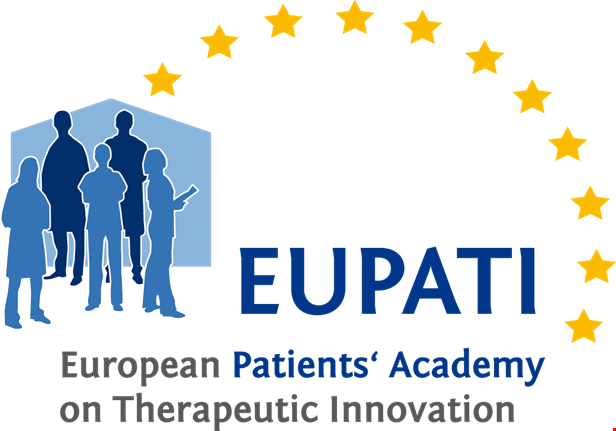 EPF and MedTech Europe organised the fifth dialogue between the MedTech industry and patient groups represented by EPF in Brussels on 28 June 2019. The agenda covered the new regulations applicable to the MedTech sector, the lifecycle of products developed and manufactured in this sector, and – very importantly – the possibilities and modalities of patient involvement and education in MedTech research and development.
Even within EUPATI, The European Patients' Academy, we tend to think about medical research and development as a process mostly limited to medicines and treatments. But health technologies are much wider ranging. We must also consider the medical technology industry, which produces devices and technology for healthcare such as prosthetics, medical operation equipment, pumps, syringes, pacemakers and so on… This is a massive area of healthcare.
The new EU regulations on medical technologies will impose tighter rules on the registration and marketing of both medical devices and in vitro diagnostics within the European Union, which will be in part similar to the regulations on medicines – especially when it comes to requirements for more patient involvement, transparency and ensuring patient safety.
Oliver Bisazza, Director of Regulations and Industrial Policy at MedTech Europe, opened the event with a thorough presentation on how medical devices are developed. This was followed by a panel discussion led by Nicola Bedlington, EPF Special Advisor, and Tanja Valentin, Director of External Affairs at MedTech Europe. The discussion and brainstorming were rounded up with a presentation on how patients can access medical technologies by Yves Verboven, Director of Market Access and Economic Policies at MedTech Europe. Some aspects of access are not only relevant but also challenging for patient communities, and there was a general agreement at the end of the meeting about a number of additional areas where patients and the MedTech sector can and should work together more, such as user guide development and health literacy testing.
EUPATI presented case studies on patient involvement in various stages of the medicine development process. The purpose was to find analogies and parallels to the MedTech sector, and also to demonstrate how patients can add value to the research and development chain. The earlier the involvement process starts, the clearer the measurable benefits that patients can import into the process. Additional work will be done to integrate patient input into MedTech development, which must be based on increased efforts to educate patient communities about the particular information and challenges related to this area of work.
We look forward to pursuing our collaboration with MedTech to ensure the education of patient communities about MedTech development. To stay tuned, feel free to subscribe to the EUPATI Newsletter and social media channels (Facebook, Twitter, Youtube).