New results of the EURORDIS Rare Barometer survey on patients' preference on rare disease data sharing and protection published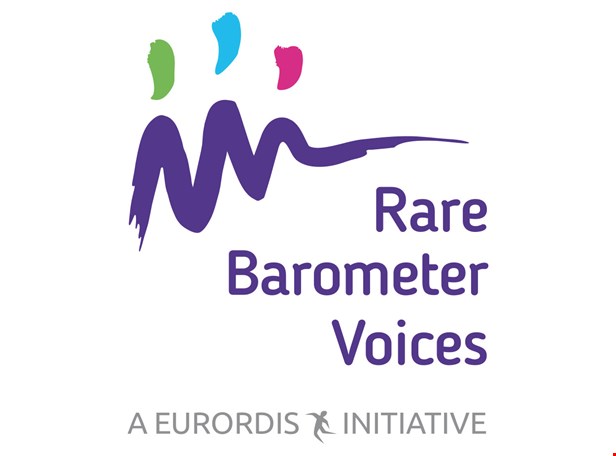 By Sarah Hodgkinson, Communications Manager at EURORDIS
EURORDIS-Rare Diseases Europe has announced the results of the first multi-country survey on rare disease data sharing and protection, published in the Orphanet Journal of Rare Diseases by EURORDIS and the School of Social Sciences of Cardiff University. Over 2,000 rare disease patients, family members and carers from 66 countries representing 600+ diseases responded to the survey through the Rare Barometer Voices.
The key findings of the survey show that:
- Close to 100% of respondents (rare disease patients and patient representatives) are supportive of data-sharing initiatives to foster research and improve healthcare.
- 9/10 people also support data sharing to improve research and care on diseases other than theirs. However, over 40% are also against their data being shared outside the medical field.
- 80% of respondents want full or near to full control over the data they share. They want to decide who has access to their data, and how and why those people are using that data.
- Rare disease patients identified the top two risks associated with sharing data as their information being shared with third parties without their consent and it being used in a context different from the one in which they disclosed it.
The published article also includes recommendations to inform and support policy makers, researchers, funders and patient organisations so they take into account patients' preferences when creating and implementing data-sharing initiatives. For example, that the governance of data-sharing initiatives should involve actors trusted by patients (such as GPs) and involve patient organisations directly, and that funds should be dedicated to informing patients on the progress and outcomes of the research.
For more information on the results of this survey, or the Rare Barometer initiative, please contact Sandra Courbier, EURORDIS Survey Programme Senior Manager.