OECD – PaRIS international survey tender is out & new Patient Safety working group looking for patient representatives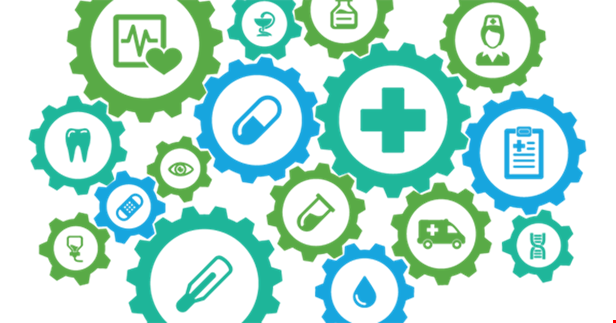 EPF has been actively working with the OECD in the last few years, contributing to its work on outcome indicators and in particular, to the shaping of the proposal for PaRIS – the comparative cross-country survey of patient-reported outcomes and patient experiences in healthcare.
The tender call for the PARIS survey is now out, with 29 March set as the deadline. The tender is targeted at contractors who have expertise in developing large-scale, international surveys, PROM/PREM measurement, health systems research, etc.
We believe engagement with patients, including through patient organisations at national level, will be the key to the success of this project, and we hope tenderers will pay attention to this aspect of the work.
The tentative timeline of PaRIS is that development work will take place until early 2020, and a field trial is expected in 2020-21. The main survey should be implemented in 2021-22 and an international report published in late 2023.
New patient safety initiative
The OECD has also launched a Working Group on Patient-Reported Experiences of Safety. This is very welcome, and we hope signals renewed attention at international level to patient safety, following a December report by the WHO Director-General, which asked the WHO Executive Board to support global action on patient safety.
EPF gave preliminary input in 2017 to the OECD team drafting preliminary key questions. The new working group will advise the OECD Working Party on Health Care Quality and Outcomes (HCQO, comprising 36 OECD member countries,which oversees the OECD's work on international health care quality and safety indicators) on the development, collection and reporting of indicators on patient-reported experience of safety. EPF is part of the working group, representing a patient view, together with several national-level patient representatives. This working group is expected to finish its work in early 2021.
Call for additional national patient representatives to join the working group:
If you are a patient from Estonia, Latvia, Poland, Slovenia or Wales, and would be interested in joining the group, please get in touch with EPF. Representatives should have experience in advocacy in patient safety, and ideally some experience in incident prevention/reporting/management, particularly on medication errors. No technical expertise on survey development is needed.
More information: contact policy@eu-patient.eu