Share your experience of rare disease treatments via the new Rare Barometer Voices survey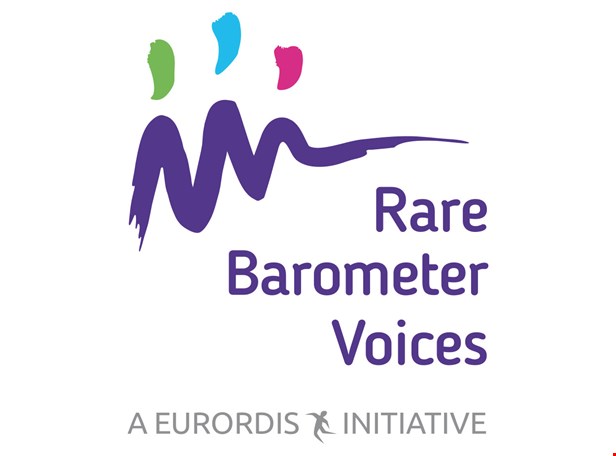 Is there a treatment for your rare disease? Are you able to access it? EPF member organisation EURORDIS is currently running a Rare Barometer Voices survey on rare disease patients' experience of treatments.
This global survey is open to all rare disease patients, family members and carers and is available in 23 languages. Their response will help to provide an up-to-date insight into the unmet treatment needs of people who are living with a rare disease. It should take no more than 10 minutes to complete and all responses are anonymous.
The survey closes on 30 April. The results will be shared with everyone who responded to the survey as well as patient organisations, policy makers and the general public and used in advocacy work to drive real change for the rare disease community. Promote the survey across your networks using the survey communications toolkit, also available in 23 languages.
For more information on the Rare Barometer initiative visit www.eurordis.org/voices.