Towards promising opportunities with the new EURIPID collaboration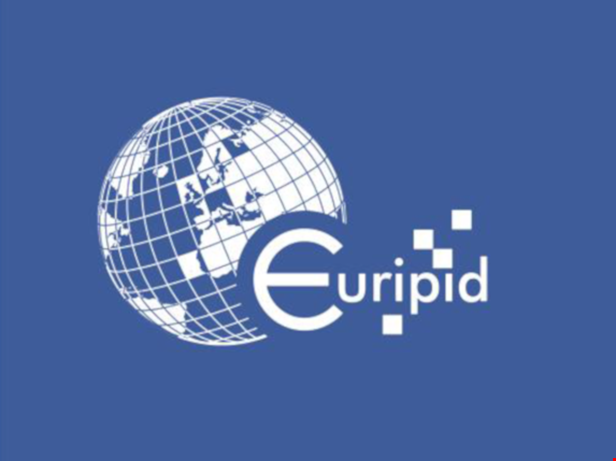 On 10 April, EPF participated in the first meeting of the Stakeholder Dialogue Platform of the EURIPID collaboration.
What is EURIPID?
The EURIPID collaboration is a "voluntary and strictly non-profit cooperation between mostly European countries on building up and maintaining a database with information on national prices of medicinal products in a standardized format." It is funded by the European Commission.
The EURIPID database contains data on the official prices of publicly reimbursed, mainly out-patient medicinal products. The database is currently only available for national authorities dealing with pricing and reimbursement, and has over 24 European countries participating. EURIPID is now starting a new funding phase; "strengthening the cooperation within the EU in the field of pricing of medicinal products" is one of its objectives. Under this objective, the decision to establish a platform for cooperation and dialogue with a range of stakeholders was made.
The varied stakeholder group that gathered on 10 April – ranging from the pharmaceutical industry to patient organisations and public health NGOs – predicts that discussions will be lively. Topics are yet to be agreed but are likely to touch on price transparency and how to make this work better in practice. There will likely be wider discussions on transparency in the medicines' research and development process, in order to improve patients' timely and affordable access to high-quality medicines, and ensure the equity and sustainability of health systems.
What is EPF's view?
EPF stated its support for the calls for more transparency. Transparency is fundamental, for reasons of openness and accountability of the health system towards its beneficiaries – patients – and citizens in general, and to correct asymmetries of information that exist between payers and industry. We hope it will help develop collaboration among Member States on pricing and reinforce their negotiation capacity. We also sounded a word of caution, based on concerns from some patients about negative consequences on patients' access in poorer EU Member States, should "full transparency" (of actual negotiated prices) be implemented. This issue needs to be taken into consideration when formulating policies, and Member States should act on the basis of mutual solidarity and fairness, especially when it comes to external referencing and parallel trade. Medicines are not a consumer good but an essential public good, and any policies should put patients and public health first.
In addition, we pointed out that the processes and criteria of decision-making on pricing and reimbursement are not transparent to patients or citizens; this is where more transparency is also needed, and the patient perspective needs to be embedded in decision-making. We see promising opportunities in the new EURIPID collaboration for capacity-building and connecting national authorities with the patient organisations in their countries. This can lead to greater understanding of each other's perspectives and facilitate patients' involvement in this crucial area.
For more information contact policy@eu-patient.eu