Young people in need: A unique European map of helplines and services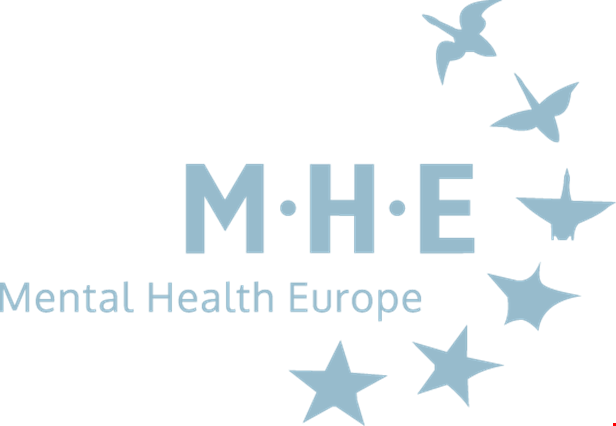 Piece written by our member organisation Mental Health Europe
Ensuring good mental health for the next generation is an incredibly important issue that we need to get master. Research has found that most mental health difficulties in adults emerged during adolescence. One in five adolescents in Europe today is affected by at least one psychological problem in any given year.
Mental Health Europe (MHE) advocates for a lifespan approach to mental health, which looks at the context in which people are living. The pressures and emotional stress associated with the transition from childhood to adulthood are natural but can be unsettling. That is why we need to promote and provide services that are age-sensitive and appealing to young people who, for instance, spend an increasing amount of time online.
With this European interactive map of helplines for young people, MHE hopes to show to young people in need that they can get appropriate help and support wherever they are. We want to let them now support is available if they need it, and that it can take many forms. This map is unique and was created with the precious help of Euro Youth Mental Health and MHE members from across Europe. It gathers helplines, chat services, social media accounts, peer support groups or national/local organisations that can provide support to young people in need. In a few clicks, this interactive map will help you find more details on support services for young people in your country.
For more information, please visit: https://mhe-sme.org/library/youth-helplines. This interactive map is a living document – please do get in touch with MHE if you would like to suggest a service for young people.