Liver Cancer Awareness Month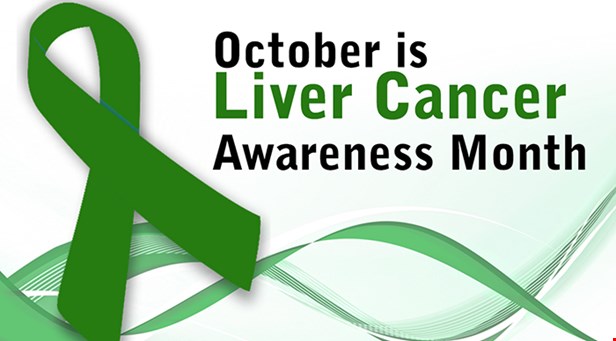 October is Liver Cancer Awareness Month (LCAM). Like every year, The European Liver Patients' Association (ELPA) devotes the whole month to share the awareness, information, and important data regarding hepatocellular carcinoma (HCC) with its followers.
However, because of the significant success obtained in 2019, ELPA decided not only to continue on the same fruitful path, but it also wanted to be more ambitious. In October 2020, ELPA, to make its engagement deeper and broader, launched a website entirely dedicated to liver cancer. Besides raising understanding of this challenging disease during the Liver Cancer Awareness Month, the website aims to go beyong this month with a section dedicated to all the upcoming activities ELPA will organize in the field of education, awareness, and advocacy. In addition, some contents can be downloaded from the website, personalized, and shared. ELPA and Digestive Cancers Europe (DiCE) - one of EPF's members - have already endorsed the website and many other endorsements are expected during the next weeks.
The importance of raising public awareness on liver cancer is not only related to the fact that it is a major health problem and one of the leading causes of cancer-related deaths worldwide, but also because liver cancer is associated with many liver diseases such as Hepatitis B and C, excessive alcohol intake, NASH and NAFLD. It could be considered a sort of end-stage of these diseases.
Prevention and early detection of Hepatitis, cirrhosis, NASH/NAFLD are crucial to beat liver cancer. Ultimately, Liver Patients' Associations together with stakeholders, patients, families, and the general audience should continue fighting a comprehensive battle. Together we are stronger.
For more information on Liver Cancer Awareness Month, visit the: