Call for Feedback – the European Health Data Space initiative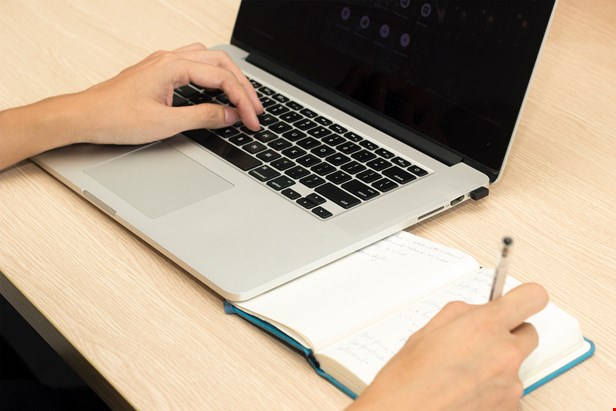 The COVID-19 pandemic has once again highlighted the importance of health data for research and policy-making purposes, making the new European Health Data Space (EHDS) a priority for the European Commission's work in 2021.
In its recently published EHDS evaluation roadmap/inception impact assessment, the European Commission has defined the key objectives of the project:
1) Ensuring access, sharing and optimal use of health data for healthcare delivery purposes as well as re-use for research and innovation, policy-making and regulatory activities, in a privacy-preserving, secure, timely, transparent and trustworthy way, and with appropriate institutional governance.
2) Fostering a genuine single market in digital health, covering health services and products, including tele-health, tele-monitoring and mobile health.
3) Enhancing the development, deployment and application of trustworthy digital health products and services, including those incorporating artificial intelligence in the area of health.
The European Commission is now launching an extensive consultation process on the European Health Data Space that will include the following actions:
Feedback collection on the EHDS evaluation roadmap/inception impact assessment, accessible here and open until 3rd February 2021.
A 12-week questionnaire-based, an online consultation will be published on the Commission's 'Have your say' page, expected to start in quarter one 2021. It will be available in all official EU languages and give any interested party the possibility to contribute.
A set of targeted consultation activities, including surveys, interviews and case studies, will be conducted with stakeholders in the context of the studies.
Events with stakeholders (e.g. conferences, workshops, seminars) may also be organised during the evaluation and impact assessment phase to complement the consultation process.
The Commission will also consult with the competent national authorities where relevant.
A synopsis report, summarising the results of all consultation activities will be published on the consultation page of the European Commission once all consultation activities are closed. As EPF, in the coming months we will engage in the consultation process and keep our community posted about relevant updates and next steps.
If you want to know more about the consultation process or the EHDS, please contact michele.calabro@eu-patient.eu.
For more information about our recent work on Digital Health, visit our dedicated page.