launch of the first EHDEN Academy Patient & Patient Group Course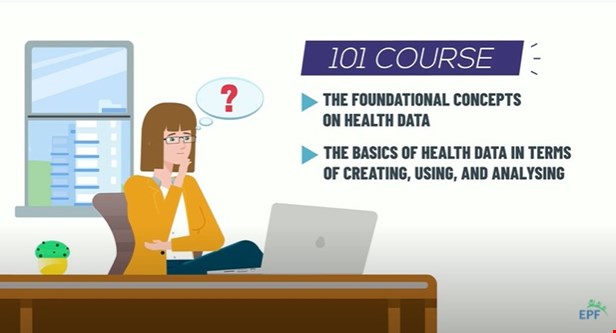 On 28 September 2021, EHDEN (European Health Data & Evidence Network) launched its first course for non-experts as part of its EHDEN Academy course offering. This series of three introductory modules was designed by the European Patients Forum and EHDEN colleagues.

This free introductory course is designed to familiarise non-experts with the basics of health data in terms of how it's created, shared and analysed. It uses a real-life example to illustrate how EHDEN is collaborating with research partners to maximise the value of health data to ultimately improve patient treatment and outcomes.

This first course will cover key foundational concepts such as: real world data, real world evidence, real world use cases.
Access the course and other free training materials by registering for free on the EHDEN Academy.