EPF stands in solidarity with Ukraine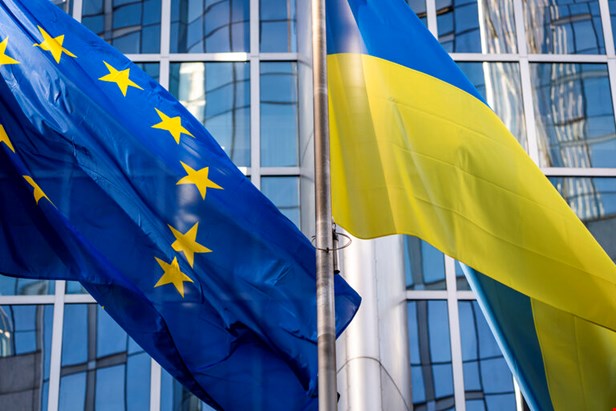 The European Patients' Forum stands in solidarity with the people in Ukraine, who are facing an aggressive military invasion in violation of international law since last Thursday, 24 February 2022.
We are appalled at the human suffering and loss of life caused by the war, and our thoughts are with the Ukrainian people. As a European patient organisation, we are particularly concerned at the situation of people living with chronic diseases, who are vulnerable to disruptions in healthcare services, medical treatment and medicines caused by war. Patients with chronic diseases, especially those with multiple conditions and severe illness, are less likely to have the means to flee the conflict and access humanitarian aid.
EPF calls on the international community to address the medical needs of people living with chronic diseases as part of general humanitarian assistance and relief efforts both in Ukraine and the neighbouring countries welcoming those patients. Maintaining and, if disrupted restoring, access to healthcare, including medicines and medical equipment should be a high priority on all agendas.
EPF will work with its members to understand the needs and challenges to support policy decision makers to address those needs.
We want to express our unwavering support to the Ukrainian people, as well as our hope for a peaceful normalization of the current situation.