Marco Greco, EPF President, reappointed for another term on the EMA Board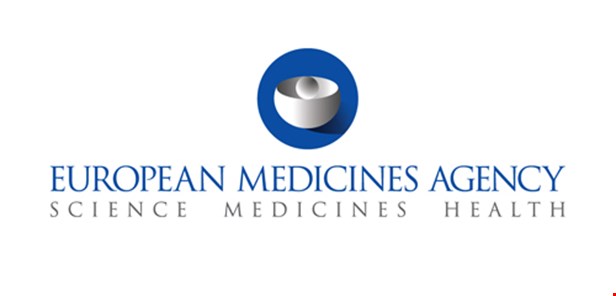 On 13 June 2022 the Council of the EU adopted a proposal to reappoint four civil society representatives as members of the European Medicines Agency Management Board. The European Patients' Forum (EPF) welcomes the reappointment of our President Marco Greco for another three-year term on the EMA Board.
Marco Greco stated: "I welcome the recognition by Member states of EPF's work to bring the voice of patients into policy making and into the EMA decisions. At EPF, we also thank the European Public Health Alliance for its support to my nomination. Working together, we have an even broader perspective. Our experience and expertise in representing the patients and public health will help ensure that our collective voice continues to be heard in the EU institutions and in the EMA operations and decisions".
Alongside Marco Greco, other appointments to the EMA Management Board include Ms Virginie Hivert (EURORDIS), Mr Denis Lacombe (EORTC) and Ms Despoina Iatridou (Federation of Veterinarians of Europe, FVE).
The new mandate of the EMA Management Board starts on 15 June 2022.