The European Patient's Forum mourns the death of Noël Wathion, former EMA Deputy Executive Director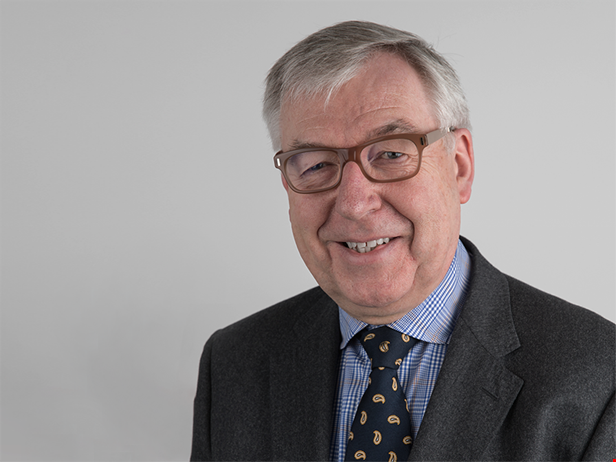 The European Patients' Forum community mourns the passing of Noël Wathion, a strong supporter and true friend of the patient community during his decades of service to public health. The EMA community lost a strong and inspiring professional.
Through his work, he contributed to higher transparency and accountability of regulatory processes. Noël played an essential role in the development and integration of patient involvement in the EMA processes and was instrumental to patient organisations' growth and professionalisation. EPF colleagues who worked with Noël remember him as a strong thinker, a straightforward communicator, and an advocate for meaningful patient involvement. Marco Greco, EPF President, said "Working with him has been truly inspirational. I remember with pleasure the work done together on many projects, and - for example - his huge work in developing the rules of the public hearing system. But I also would like to remember the gentleman and his sense of humour".
We convey our condolences to Noël's family and community. He will be remembered by many patients and health leaders across Europe and beyond.
Marco Greco, EPF President
On behalf of the European Patients'​ Forum Board and Secretariat team