How to Engage - Toolkit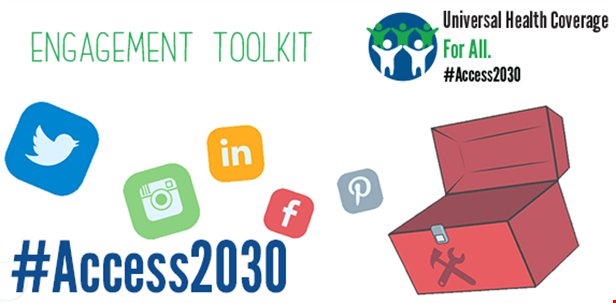 Get inspired by the Campaign Toolkit!
The campaign toolkit will give you some ideas on how to get involved in the campaign. It contains some background information, core material and several suggestions to promote Universal Health Coverage within your environment.
In the toolkit you will find the following sections:
What is the campaign about and what are we calling for?
Visual identity.
Save the dates: including the main milestones and events.
Tips on how to engage in the campaign: compiling a wide range of examples to spread the word at national and European level, and on social media.
And if you have your own ideas and need some support from us, don't hesitate to contact us and we'll help you to make it possible!

Below you can also find 10 easy steps on how you can help make this campaign a success.
1. Use the campaign material on Social Media
2. Tweet about the campaign: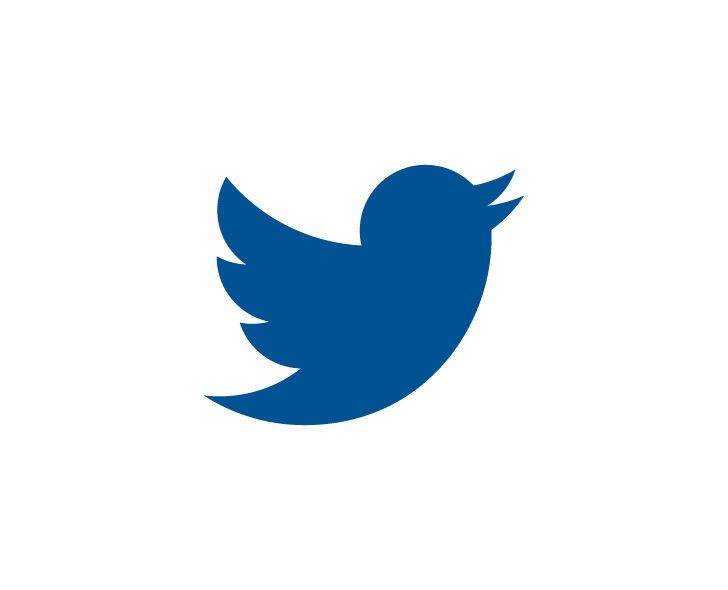 Use the official hashtag of the campaign #Access2030

3. Add our ribbon to your Social Media profile pictures (soon).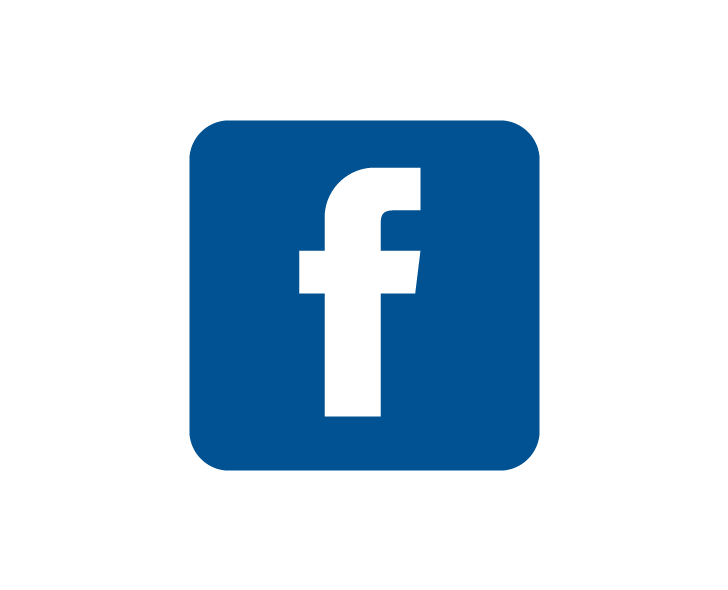 Add the ribbon of the campaign to your picture and let your friends know that you support Universal Health Coverage.
4. Sign the campaign pledge.
Print and sign the pledge, and then take a picture with it to share your commitment on social media.
And don't forget to send it to us at communications@eu-patient.eu so we can add it to our supporters' page.
5. Disseminate the campaign leaflet (soon) in your own language!

6. Talk about the campaign at your events.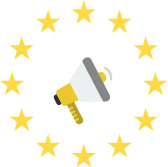 At your events you can speak about the EPF campaign or invite an EPF speaker to do it. Contact communications@eu-patient.eu to organise this.
At a conference, add a few slides about the campaign to your talk, available here – feel free to edit them accordingly to your needs.

7. Show your support on your website.
Write an article or a post on your website/blog/newsletter to raise awareness about the EPF campaign within your patient community.
Explain the concept of Universal Health Coverage and encourage your audience to engage with us.

8. Contribute to EPF blog.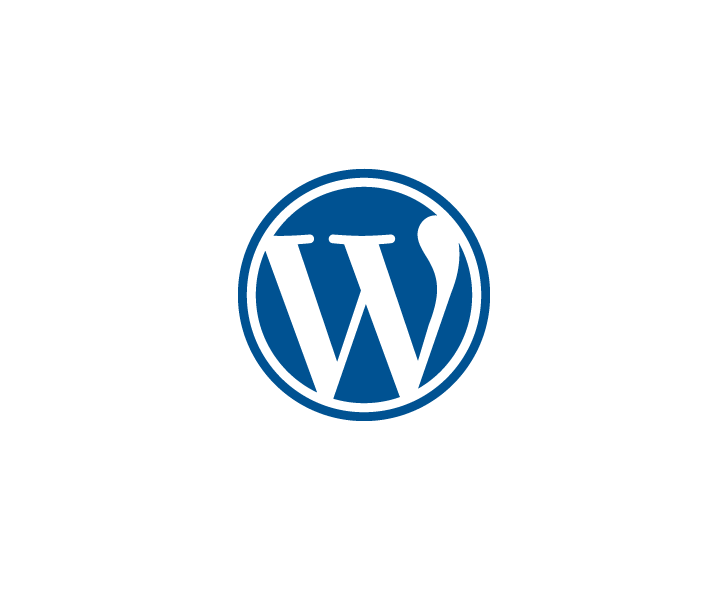 Are you a patient and you want to share your experience on access to healthcare? Or are you a health professional and you wish to share your views on access? Share your own testimonial or your opinion about a specific area of the campaign on our blog - contact EPF at communications@eu-patient.eu to receive more information.

9. Let us know what's happening in your country.
Is your local, regional or national media talking about the campaign? Let us know so that we can send them more updates - send us an email at communications@eu-patient.eu

10. Make a video!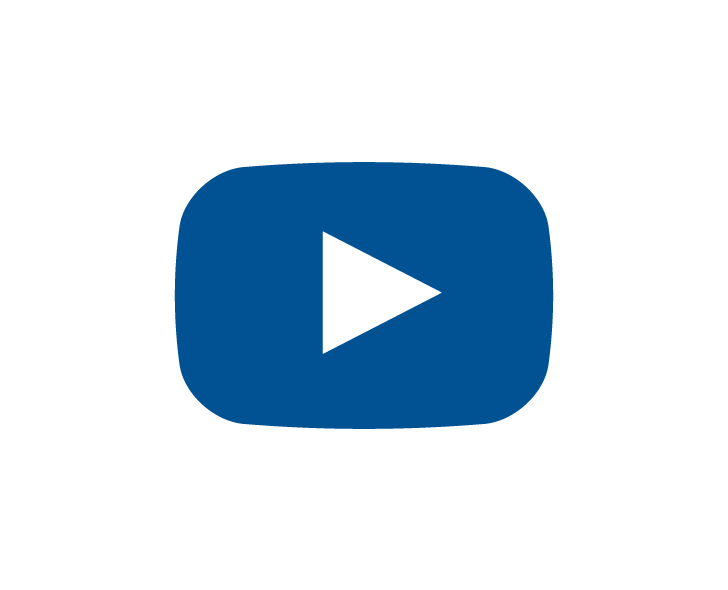 Make a video (alone or in a team) to tell us why you support the campaign or what do you ask from decision makers
We can make Universal Health Coverage For All a reality by 2030 if we work together!
#Access2030