Webinar: How can patient organisations access pro bono legal support?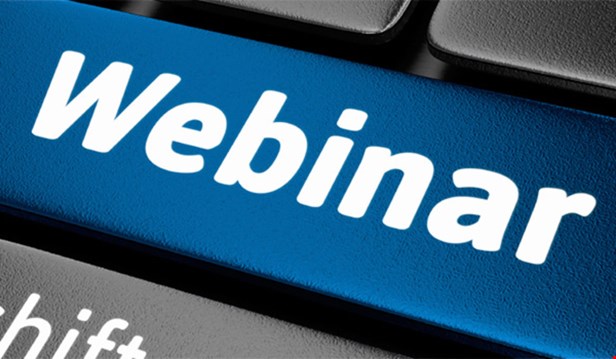 During this webinar you will have the possibility to learn about the Trust Law programme, which provide pro bono legal support to non-profit organisations and social enterprises. You will hear how the programme supported EPF member ECHDO (European Congenital Heart Disease Organisation) and how your organisation can also take advantage of this opportunity.

Towards the end of the webinar you will be able to ask questions to Adrian Lewis, Trust Law Programme Officer and Edward Callus, ECHDO Vice President. Elena Balestra, EPF's Membership and Capacity Building Manager will moderate the discussion.
Please note this webinar is for members only.
For participation requests, please contact Elena Balestra.