Patient Safety Briefing Paper – "Everyone's Business"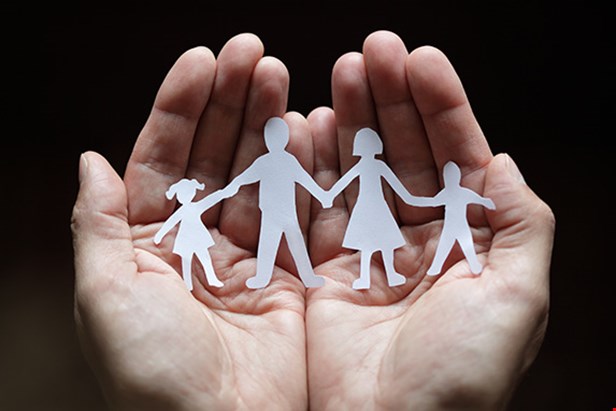 EPF has recently developed a briefing paper on Patient Safety. The document highlights the importance of patients' empowerment and involvement in improving safety, and some of the remaining challenges.
Patient safety lies at the heart of EPF's vision for equitable access to high-quality, patient-centred healthcare. It has been a priority concern for EPF since the founding of our organisation, and occupies a prominent place in our work plan 2016-17.
Our recent briefing paper on patient safety outlines our vision of this them and gives an overview of our policy engagement at European level. The paper is primarily intended as background information for EPF's members who are working with us on patient safety, but others may be interested to read about the topic from a patient perspective and how this has been addressed in EU policy to date.
Patient safety is the foremost attribute of quality of care as defined by the World Health Organization (WHO). It is both a goal (a state of being that is free from unnecessary harm) and a practice (processes and structures that aim to make healthcare safer).
Although patient safety has been the subject of much research and initiatives to improve practices for almost two decades (counting from the publication of the milestone report, "To err is human" in 1999), safety incidents still happen all too frequently.
Often, they have to do with failures in the system rather than simply the actions of single individuals. Punitive approaches have been shown not to work. Our experience from partnering in two EU-co-funded projects on patient safety, EUNETPAS and its successor the Joint Action PaSQ, showed how vital it is for healthcare organisations and systems to instil a "patient safety culture" at all levels.
This means taking all possible measures to prevent errors, addressing systemic factors that create vulnerabilities (such as lack of communication or hierarchies that prevent staff from speaking up); open communication about errors and "near-miss" situations, using them to analyse and learn from, and importantly taking action to continually improve safety.
Patients and patient organisations should be involved in these processes and in all aspects of the care continuum, to the extent that they wish to be.
What next?
In the second half of 2016 EPF will hold a conference focusing on the role of patients and families' empowerment in patient safety. Following this conference, we will form a special task force that will in the following year develop a set of core competencies for patients and families in patient safety. In this way we aim to support the implementation of the 2009 Council recommendation and its chapter on the empowerment of patients and citizens.
For more information: see our work.
Contact person: Kaisa Immonen, Director of Policy, kaisa.immonen-charalambous@eu-patient.eu