Young Patient Advocate? Our New Initiative is just for You!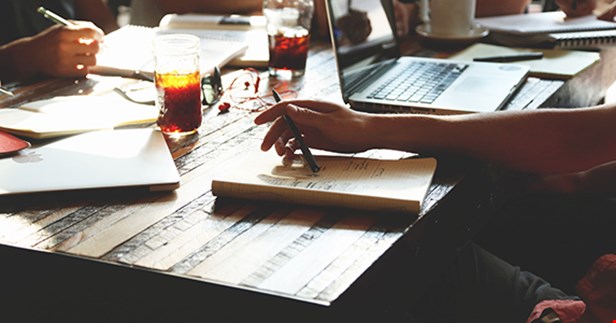 As part of its Capacity Building Programme, EPF has launched a new project: The Summer Training for Young Patient Advocates! An exciting and unique opportunity proposing tailored and high-quality training to young (18-30) patient representatives.
The overarching theme for this year's training course is 'Overcoming Discrimination', a topic very close to the heart of young patients!
What rights and responsibilities do young patients have?

What groups of patients are most vulnerable to accessing health care on the basis of discrimination?

What can be done to ensure that patients, in particularly young patients, stop facing stigma and discrimination within their national healthcare system, work and wider environment?

How young patient advocates can have a bigger participating role in their own organizations and decision-making processes in their respective countries?
All those questions will be tackled at our Summer Training Course this year.
The event will take place July 03-05 in Vienna, Austria. The target audience is young patients from 18 to 30 from across Europe, specifically EU Members States and the Western Balkan Countries who have either the EU official candidate or potential candidate countries status. The programme will offer training in patients' advocacy and leadership capacity within the healthcare arena, so they can return home as stronger patient advocates.
Following training on self-leadership and influencing changes at the organisational, institutional and societal level, participants will be ready to develop advocacy strategies and action plans that address discrimination issues faced by young patients. Experienced trainers and respected speakers will be on hand to answer questions and provide specific advices.
In line with our strategy for the Capacity Building Programme, the course will be followed by mentoring, support and advices to each participant during the implementation of their advocacy campaigns.
Applications are open until 3rd February 2017.
Please spread the word around with your networks: http://www.eu-patient.eu/whatwedo/summer-training-course/2017/, and join us in this new EPF's initiative.
Contact person:
Selena Imerovic Hodzic: selena.imerovic@eu-patient.eu