A sustainable framework for biosimilars medicines in Europe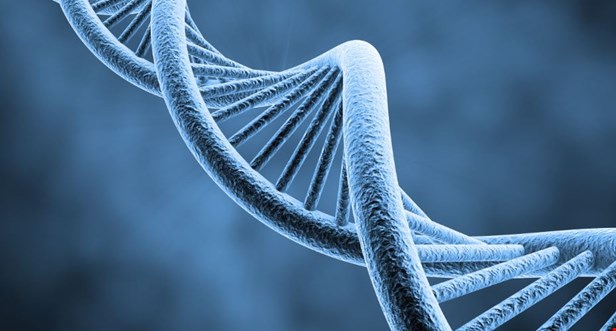 We took part in a policy roundtable debate "Building a sustainable policy framework for the biologic and biosimilar medicines in Europe", co-hosted by MEPs Nicola Caputo (S&D, Italy) and Cristian Silviu Busoi (EPP, Romania).
The roundtable involved representatives from both the originators, the generics and biosimilars industry, policymakers, health professionals' organisations, patient organisations and other health NGOs in the room. Our Policy Director, Kaisa Immonen, took part in the discussion, bringing forward the patients' position on the topic.
Communication is key to generate trust in the European regulatory framework
As biosimilar medicines become more available for patients, we want to know more about them. Patients want to understand the differences and similarities of biologics and biosimilars and how these relate to one's own treatment.
Additionally, public perceptions also need addressing: there is resistance to generic medicines or any substitution of the original in some areas – also among healthcare professionals.
In general, there is lack of knowledge about how medicines are regulated in Europe and how their safety is ensured. We need to communicate better to patients to ensure trust in the European regulatory framework.
Building a truly patient-centred care, dialogue first and foremost
All healthcare professionals, including nurses and pharmacists, play a role in talking with patients and clarifying any concerns they may have about their treatment. It is important to safeguard dialogue between patient and prescriber, to empower the patient in taking decisions on their own treatment and achieve "co-owned" outcomes.
As for all biologics, full traceability should be ensured and robust pharmacovigilance system and risk management plan in place in which patients are involved as active participants (self-monitoring, knowing what to do in case of any unforeseen reactions, etc.).
The need for dialogue extends to the one between national authorities, patient communities and the public, to ensure a shared, nuanced understanding of the factors – including economic ones – that have on impact on health policy choices. It is a question of equity of access, solidarity, affordability of treatments for patients and for ultimately the sustainability of healthcare systems.
What's next?
The European Commission organises an annual Stakeholder Event on Biosimilar Medicinal Products in Brussels on 14 September 2018. On the agenda will be biosimilar's and cancer, sustainable procurement, and sharing of information and good practices by health professionals and others. Any patient representatives who would like to attend can email policy@eu-patient.eu
Please note that the Commission will decide which participants to invite and there are limited places available.
More information: