HTA: our position statement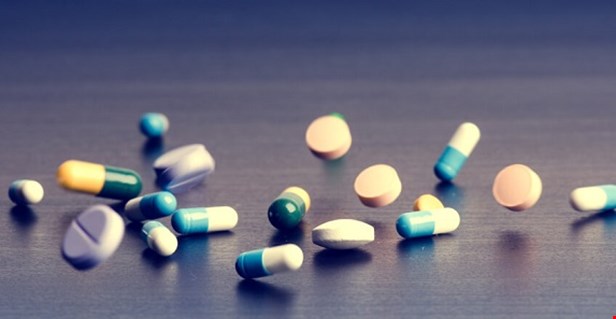 Health Technology Assessment (HTA) is way of assessing the ways science and technology are used in healthcare and disease prevention. It can cover medical, social, economic, and ethical issues. It provides policy-makers with objective information, so they can formulate health policies that are safe, effective, patient-focused and cost-effective.
EU-level collaboration on HTA has been ongoing for years, in the form of a number of projects as well as two Joint Actions called EUnetHTA. A third one currently ongoing and is critical to the shape the regulation might take. Drawing from this experience, the European Commission recently published a proposal for a Regulation on HTA.
Based on our previous engagement with the topic and views gathered from our membership, the European Patients' Forum warmly welcomed the publication of this legislative proposal as an important step towards improving patients' equitable access to high-quality healthcare across Europe.
Together with our membership, we have analysed the text in detail and have identified both positive points as well as opportunities for improvement from a patient perspective.
Specifically, HTA bodies in different Member States reaching divergent decisions on the same medicines leaves patients in an unequal situation and is confusing. We believe mandatory uptake of HTA assessment can be of great importance to ending those disparities.
Furthermore, mandatory and meaningful involvement of the patient community in the HTA process, including the selection of technologies to be assessed, is needed to ensure HTAs are conducted in the interest of patients.
Although we stand by our views on the vital importance of non-clinical aspects of HTA, we do understand the difficulties in making such assessments at European level because of the different national healthcare contexts. Nevertheless, there are some aspects that can still be expanded in the legislation.
To conclude, we believe it is key to keep the focus of assessments both on pharmaceuticals and medical technologies, to help in informing decision making but also guiding patients and healthcare professionals in the identification of the technologies that best respond to their needs.
This proposal from the European Commission gives a clear message: health collaboration at European level has a clear added-value and should be continued. Nevertheless, there are aspects of it that can be improved. EPF, therefore, calls upon the European Parliament and Council to make sure that the patients' perspective is fully incorporated in the final text of the legislation. We will offer all our support to ensure that this is the case.