EFNA working with Young Europeans with Neurological Conditions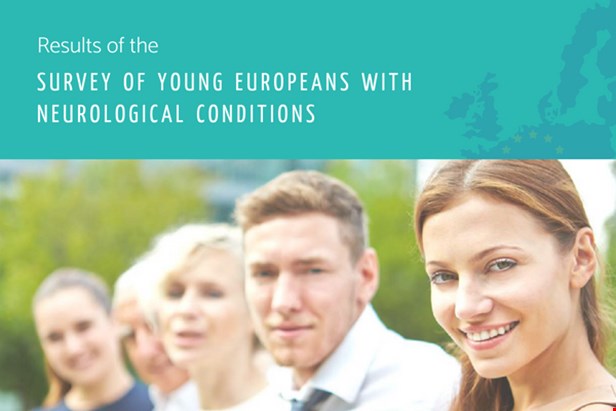 The European Federation of Neurological Associations (EFNA) is an umbrella group representing 20 European and International patient groups across a wide variety of neurological disease areas such as multiple sclerosis, epilepsy, migraine and ADHD.
Our slogan 'Empowering Patient Neurology Groups' encapsulates our goals as an association. We strive to add capacity to our members – allowing them to be the most effective advocates possible in their own disease specific areas.
Our focus in 2018: young people
Consensus among our members is that young people are currently under-represented in their associations. It is also felt that the issues facing young people affected by brain and brain-related disorders are not getting the public or political attention they should.
Young people living with chronic illness face a number of additional burdens. Often, they are unable to complete their education, unable to find a place in the workforce, fear they will not find a romantic partner, or have to watch their peers participate in activities they cannot access. Comorbidity between neurological diseases and mental health disorders such as depression and anxiety is common. These comorbidities increase disease burden and stigma – issues acknowledged across our membership.
For these reasons EFNA has chosen this year to focus attention on young people living with neurological conditions.
EFNA Survey: Access and stigma among top concerns of young patients
To best assess the issues that should be explored as part of this work, EFNA conducted a pan-European survey of 18 – 35-year olds living with neurological disorders. The survey also examined participants' feelings around levels of understanding of their disorder and their engagement in advocacy work or patient groups.
Between March 12th and May 15th 2018, 1368 responses to the survey were received from 39 countries. Almost 80% of the respondents were female, with the majority of the responses coming from the areas of Multiple Sclerosis, Myalgic Encephalomyelitis, chronic pain and migraine.
The top concern cited by respondents was 'access to medication/treatment', followed closely by 'isolation' and 'stigma'. This isolation and stigma could be attributed to the lack of public understanding of brain disorders.
You can read the complete survey report here: www.efna.net/efnayoungpeoplesurvey/
What's next?
To gain further insight into the survey's findings and develop next steps, EFNA will host an autumn workshop for 18-35 year olds with neurological disorders on 19-21 November in Brussels. The title of this workshop will be "Patient Advocacy in the Digital World".
Development of this programme will see a group of young adults exposed to new ideas and technologies and empowered to engage with patient groups and the wider community to advocate for the issues of most importance to them.
Visit www.efna.net to find out more about the organisation and our current projects.
Author bio: Elizabeth Cunningham, Communications Manager at EFNA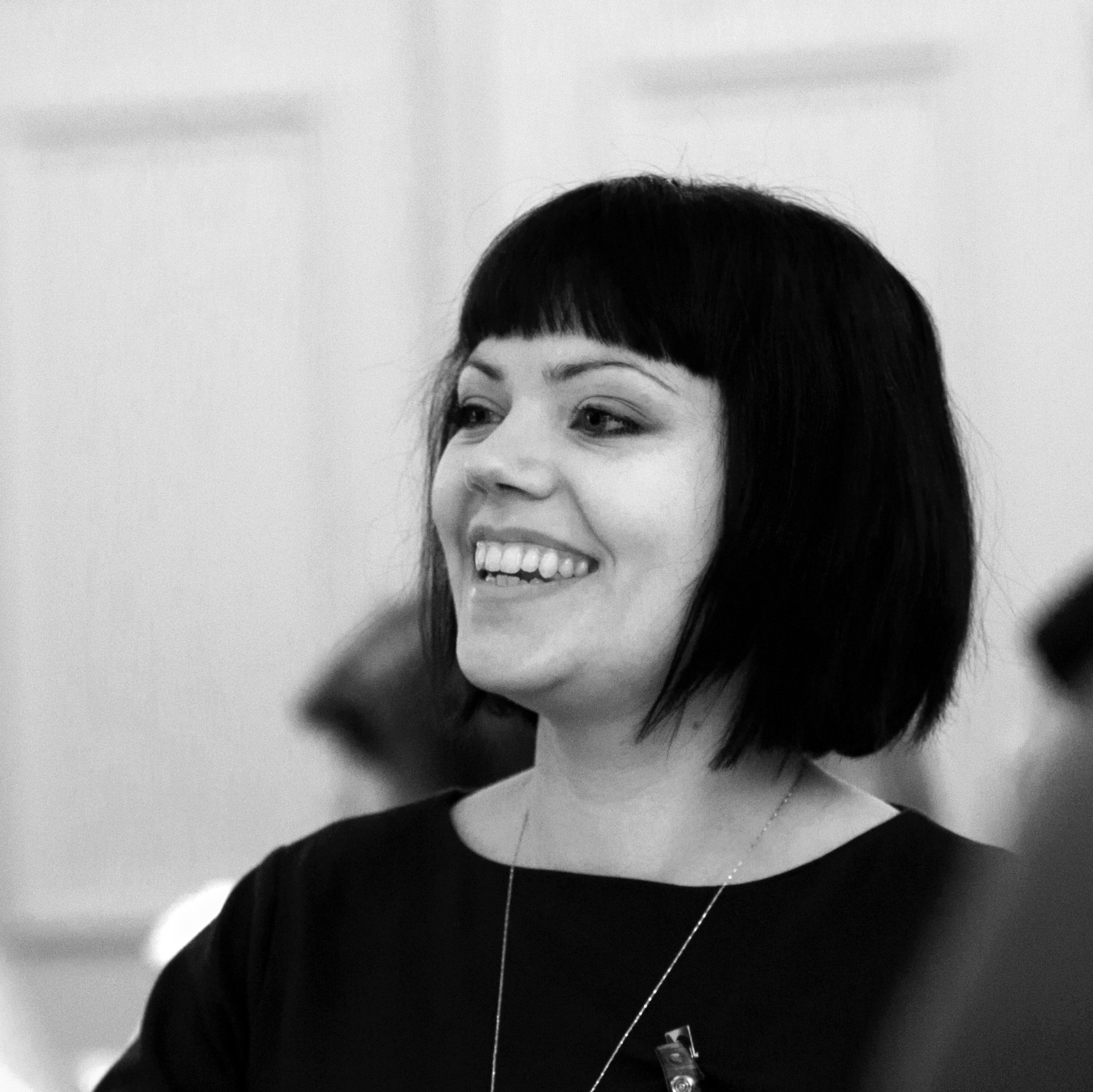 Elizabeth joined EFNA as Communications Manager in July 2015. Elizabeth is a Dublin-based communications and digital media consultant, working primarily in the area of health. She has a personal interest in neurology having lived with migraine since childhood.