BLOG: EUFAMI Celebrates 'Home' – Art for Better Mental Health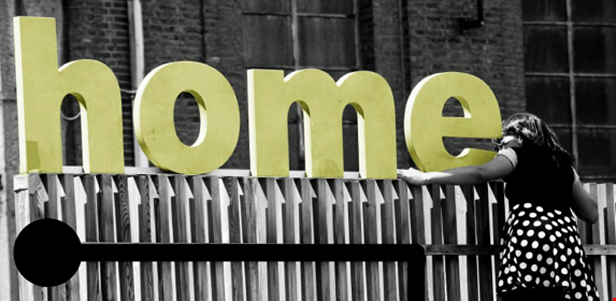 EUFAMI celebrated its 25th anniversary in November by organising an art exhibition to promote better mental health. A total of 25 artists from across Europe participated in an exhibition in Brussels framed under the theme of 'HOME'.
Read the full article in our Blog!