BLOG: Men, Work And Cancer - A Guide for Men Staying or Returning to Work after a Cancer Diagnosis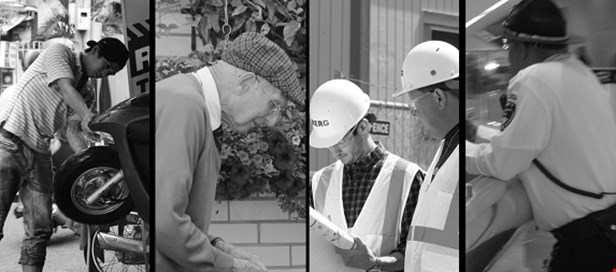 In November the European Men's Health Forum launched a unique guide to support men staying or returning to work after a cancer diagnosis. The first resource of its kind and funded by the Burdett Trust for Nursing in the UK and BMS it answers all the questions that working men whether employed, self-employed or freelance have when cancer strikes.
Read the full article in our Blog!