Future European cooperation on HTA: a step forward in improving healthcare for all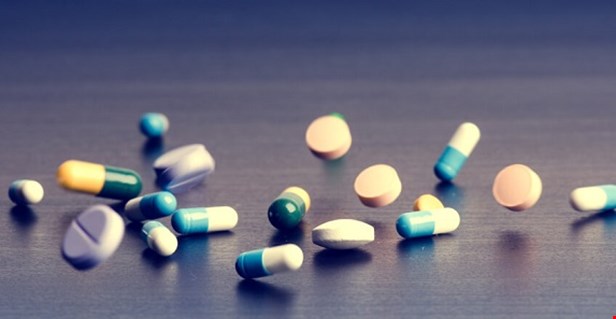 The European Patients' Forum welcomes the publication of the European Commission's legislative proposal presented on 31 January on health technology assessment (HTA) as an important step in improving the life of all patients.
This is an ambitious proposal, that wants to advance towards a permanent cooperation on HTA, including mandatory uptake of joint clinical assessments. Reading through the text, the benefits for patients and governments are evident. Mandatory uptake of new innovations would avoid inequalities caused by the so called "postcode lottery", where access to better healthcare depends on the place of residence. This will, ultimately, enhance equitable access to care for all (see EPF Roadmap to Achieving Universal Health Coverage for All by 2030).
A realistic proposal, bringing benefits for all
The proposal comes also at a crucial moment, in the midst of the ongoing debate on the future of health policy at EU level. It follows years of work, through informal and formal initiatives such as EUnetHTA. With the proposal, Member States don't have to fear that they lose control over the approvals. Their national policies will be respected, and obvious advantages will result in combining efforts for the joint clinical assessments.
Combining resources and working together on Health Technology Assessments means that:
The common work will support informed healthcare decision-making, more effective investment in the technologies that prove to be beneficial and disinvestment in the technologies that prove not to be effective anymore;
The quality of assessments will increase and assessments will be more cost-effective for all countries;
Mandatory uptake will give equal access to all patients to high standards.
This proposal is also realistic, trying to mitigate potential obstacles and bottlenecks depending on the country level specificities, by applying the principle of proportionality and progressive implementation.
Meaningful patient involvement
The European Patients' Forum particularly welcomes the envisaged involvement of patients throughout the process including horizon scanning, joint scientific advice and clinical assessment.
"Mandatory and meaningful involvement of the patient community in the HTA process, including the selection of technologies to be assessed, ensures that HTAs are conducted on technologies that have a potential to better respond to patients' needs. We are ready to engage at all levels," commented Nicola Bedlington, Secretary General of EPF.
This HTA proposal is an important step in improving the life of all patients, and can be an example of the added value of EU cooperation in the health sector for the years to come.
The European Patients' Forum and its members will further work to ensure that the regulation embeds principles of patient involvement in HTA, such as - but not limited to - inclusion, legitimacy, transparency and independence.
Further reading:
EPF Contribution to the Consultation on Strengthening of the EU cooperation on Health Technology Assessment