Horizon Europe must invest more in health to support high-quality, accessible and equitable health systems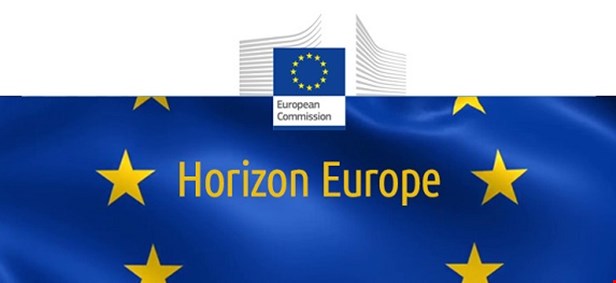 On 7 June, the European Commission published its proposal for the 9th Framework Programme for Research and Innovation, called "Horizon Europe". This will be the successor of the current Horizon 2020 programme.
It strikes us that, although Horizon Europe is overall substantially larger than Horizon 2020, the budget allocated to health within it (€7.7 billion) only had a very small increase compared to most other clusters. We do not think the budget on health research is enough, given the unprecedented, global health challenges Europe is facing. It seems to mirror the approach in the Commission's budget framework (MFF), where the budget allocated for health is also not sufficient. (See our statement on the EU budget here.)
A further opportunity to support vital health research lies in so-called "missions", which are not specified in the proposal but meant to be defined in a strategic planning process. It is however unclear where the funding for these missions will come from, and how these priorities will be decided. In our statement, we called for extensive consultation with civil society, including patient organisations, when developing future missions.
We also called on the Commission to develop together with patient organisations set of clear criteria for meaningful patient involvement in the governance, work programmes and specific calls under Horizon Europe. This is needed to avoid researchers treating 'patient involvement' as a tick-box exercise – as they unfortunately still too often do – and to ensure that those projects that practice genuine co-creation and co-production with patients are rewarded.
We will now be following the legislative process on Horizon Europe carefully and engaging with the Commission, European Parliament and health stakeholders to ensure that patient involvement is embedded in this new framework.
See our full statement here.
Contact person: Kaisa Immonen, EPF Director of Policy