ISPOR Europe 2018 Conference highlights the importance of meaningful patient engagement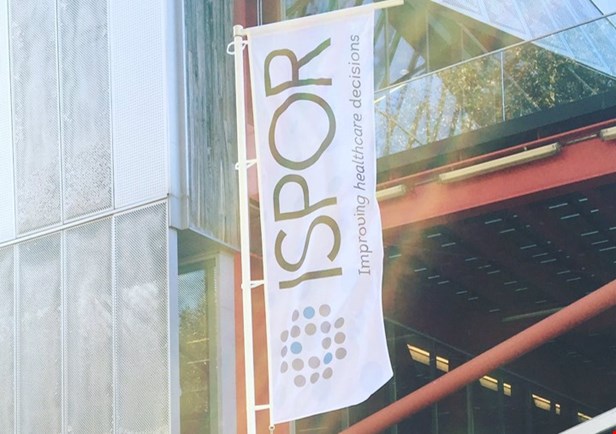 EPF attended the International Society on Pharmacoeconomics and Outcomes Research (ISPOR) Europe 2018 Conference in Barcelona on 10-14 November.
This event is recognised as the leading annual European educational and scientific gathering for health economics and outcomes research and its use in healthcare decisions. EPF has worked with ISPOR over the last few years supporting its evolving patient engagement strategy.
A core element of the strategy is the ISPOR European Patient Round Table, which also took place in Barcelona and explored good practice and challenges in patient involvement in HTA processes at national level in Europe. ISPOR is also an active partner within the European Patient Academy on Therapeutic Innovation (EUPATI), and a member of the PARADIGM International Liaison Group supporting the PARADIGM project on patient engagement.
Among the many sessions in the Barcelona meeting relevant to our work were the first plenary and an issue panel on the impact of patient engagement in transforming healthcare. The plenary invited a panel of stakeholders from European health technology assessment (HTA) bodies, European institutions, industry, patients, and payers to discuss the importance of introducing Europe-wide joint clinical assessment and European collaboration on HTA post-2020. Speaking at this session, EPF's Secretary General Nicola Bedlington highlighted the need for a real collaboration to address the health innovations of the future, through the co-creation and identification of patient-relevant evidence.
A separate issue panel gave an overview of the global emergence of patient engagement, followed by a brief history of the patient movement, and the journey towards evidence-based advocacy and meaningful, substantive patient involvement. Nicola described how patient involvement in EU-level advocacy has positively impacted EU regulatory and health policy.
The event was attended by a multistakeholder community of global leaders, policy-makers, regulators, researchers, academicians, payers, patients, and patient groups. More information can be found here www.ispor.org