New initiatives in the area of digital health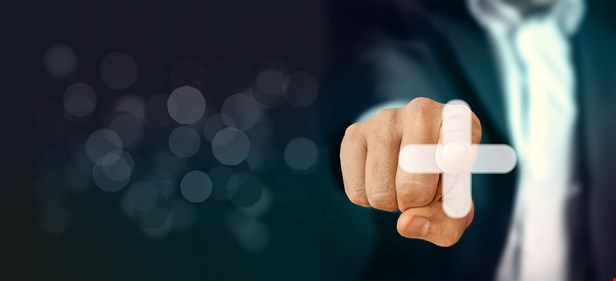 This year laid the groundwork for many promising new initiatives in the area of digital health. Many thoughts and ideas we had around the topic became concrete plans.
We welcomed the European Commission's communication on digital health and worked with the European Parliament on the same topic. Our new working group on digital health started their work very successfully and developed a survey on Electronic Healthcare Records (open until 31 December 2018!); they also worked hard on a Briefing on digital health that will be available early next year. EPF participated in the Commission's eHealth Stakeholder Group and in many other debates and high-level events and meetings, including a roundtable with European Commissioner for Digital Economy and Society, Mariya Gabriel.
Next year, two new EU projects are kicking off: EHDEN, and Digital Health Europe (an Horizon 2020 project to be launched in upcoming January). 2019 will also bring the launch of a new Value of Health Data Platform, a website that will provide lay-language and neutral information on key issues related to digital health. We will keep you updated on our involvement and the developments around these!