EPF: "Mandatory uptake of HTA joint work is key to ensure more equitable access to healthcare for all patients across the European Union"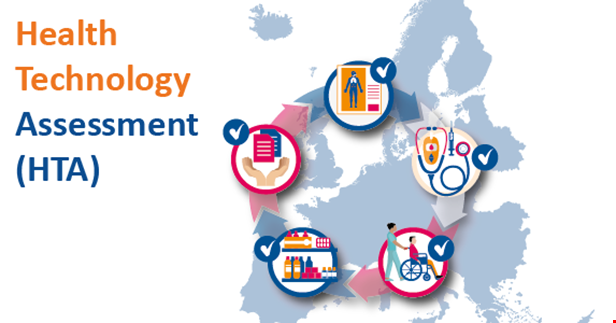 Brussels, 17 December 2018 – The letter sent by six Member States of the European Union (Germany, France, the Czech Republic, Poland, Spain and Bulgaria) opposing the mandatory nature of the uptake of joint clinical assessments comes with no surprise for the European Patients' Forum. However, given the proposal of the Romanian Presidency to focus discussions on technical aspects of the proposal, such as those related to patient involvement, we regret this attempt to undermine those discussions.
Health Technology Assessment (HTA) is – by definition – meant to provide policy-makers with objective information, so that they can formulate health policies that are safe, effective, patient-focused, and cost-effective. The legislative proposal on HTA, put forward by the European Commission earlier this year and supported by the European Parliament, looks only at the scientific domains of the assessments that leave little room to interpretation once Member States have reached an agreement on methodological criteria. This is the approach already developed and agreed on by Member States, including the abovementioned ones, within the European network for health technology assessment (EUnetHTA) Joint Action, a project worth 20 million Euros, which is currently using the same model as the joint clinical assessment one (called rapid Relative Effectiveness Assessment). Therefore, we read with astonishment that the Ministers of Health of these six Member States find it "difficult to see how the clinical parts of the HTA can be totally separated from the other elements of the HTA, including pricing and reimbursement."
The European Patients' Forum believes it would not be a good use of public funds to continue to support a purely voluntary collaboration at EU level, given that in EUnetHTA, over the last 10 years, the voluntary nature of the uptake of joint work has caused much duplication of work. We believe a mandatory uptake of joint work is needed to overcome the current fragmentation, generate return on investment and European added value. Progress on European-level HTA is a vitally important building block towards ensuring more equitable access to new, effective treatments for all, across the European Union. We therefore repeat our call on all Member States to continue negotiations with an open mind and put the interests of European patients first.