The 4th edition of the European Health Parliament is ready to kick off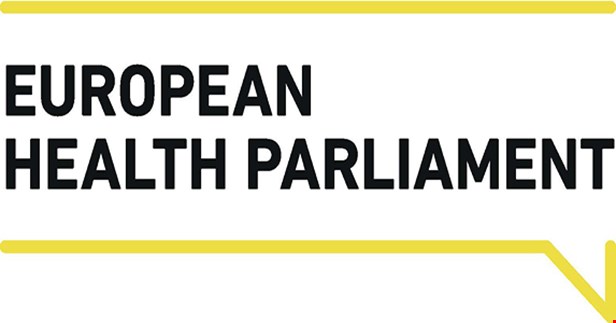 Four years ago the European Health Parliament (EHP) initiative was launched. On 27 September 2018 the 4th edition will kick off with an informal meeting where the partners and 60 new "parliamentarians" will meet and set the scene.
The European Health Parliament is an initiative by a multi-disciplinary and multi-stakeholder partnership including Politico, the College of Europe, the MEP group "EU40", EPF, Johnson & Johnson, and Porter Novelli as the new communication partner.
This edition will bring together 60 young people from a wide range of backgrounds and profiles, selected through a rigorous application process.
EPF joins the EHP now for the second time, and will ensure the patient perspective is always part of the debates.
The 4th edition of the EHP will have as its overarching topic "We run 4 health: Rediscovering Health in Europe", linked to the 2019 European Elections. Its purpose will be to stimulate conversations and engage with candidates running for the new European Parliament.
Five specific topics will be addressed each by a dedicated committee :
1) Data for Healthy Societies
2) Disease Prevention &Management
3) Innovation & Value
4) Health Literacy & Self-care
5) Environmental & Human Health
As in previous editions, during roughly eight months the five committees will develop their recommendations. Besides the four plenaries taking place in Brussels, the EHP will offer training opportunities on several topics, such as the functioning of the EU, how to draft policy recommendations, how to engage with EU policy makers, how to engage with media and journalists, how to steer away from fake news and ensure science-based health policy, and – last but not least – on patient-centredness, which will be organised by EPF.
The first two plenaries will take place on 7 November and 5 December 2018.
Contact person
For more information please contact: Valentina Strammiello, Senior Programme Manager.