The importance of vaccination for patients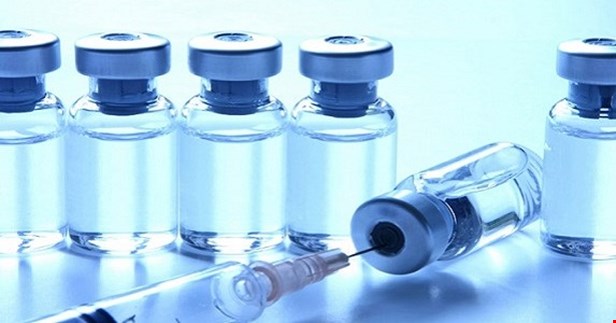 Because of gaps in vaccination uptake, and the important risks patients with chronic conditions face, EPF started an initiative in 2018 on providing information and supporting patient organisations' advocacy on the importance of vaccination.
We started by surveying our members on this topic to get a picture of the needs and gaps in the patient community.
As part of our initiative we have developed several information resources that together form a toolkit aimed primarily at supporting the advocacy efforts of national patient groups. The tools available now include a background report, two factsheets (English and Romanian, with French and German translations underway) and a Power Point overview presentation. Additionally, EPF held a pilot workshop with the patient community in Bucharest, Romania, in collaboration with our member organisation COPAC – the Coalition of Patients' Organisations with Chronic Diseases in Romania. More than 40 participants representing patients, academia, national institutions and industry identified some key needs of patients but also of professionals, recognising the importance of working together to confront the challenges.
Next year we are planning a further two workshops and will add further resources to our webpage as we develop them. For more information, please email us at: policy@eu-patient.eu