The issues of employment for young patients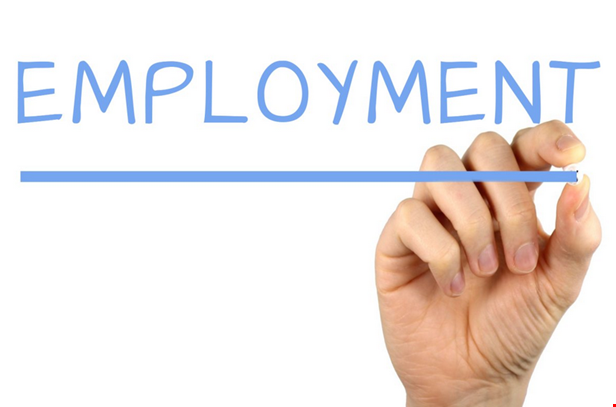 Project: WAYS (Work and Youth Strategy)
From 12 to 14 October, the EPF Youth Group gathered in Sofia, Bulgaria for its second annual meeting, in order to put in practice the 2018-2019 YG Action Plan. This new Action Plan focuses on the challenges and obstacles young people with chronic conditions face when looking for jobs.
For that purpose, we decided to conduct a survey hoping to capture the opinion of respondents when it comes to either their workplace or their attempts to find employment. The name of the project is WAYS, which stands for Work And Youth Strategy, and it will be a joint effort of the Youth Group members, young patients with chronic conditions, the wider EPF membership and individual patient advocates.
The objectives of the WAYS project
The main objective of the project is to explore the specific barriers and needs of young employees with chronic diseases in different countries across Europe, and to collectively reflect on follow-up actions needed to promote awareness in employing young patients with chronic diseases in the EU. The WAYS project could then help EPF in identifying new avenues to raise awareness among employers and further advocate for young patients in their employment settings.
The timeline for this project
After being validated by a panel of experts, the survey should be launched by mid-December 2018 and respondents will be given a month to complete it. As a next step, a preliminary analysis will be done and the first outcomes of the project will be presented during an EPF multi-stakeholder policy meeting on employment in May 2019. The final results will then be shared officially by Youth Group representatives in September 2019 at a major event on employment in Brussels.
Expected results
After the analysis, the Youth Group plans to come up with a leaflet with recommendations and a brief video with key facts and figures presenting employment-related challenges of young patients to employers and policy makers. We believe that it is important for young people with chronic conditions to increase awareness about positive and negative practices on the job market today. Staying together as a young patients' community remains key if we want to stimulate positive change on local, regional, national and international levels.