on the EU4Health Trilogues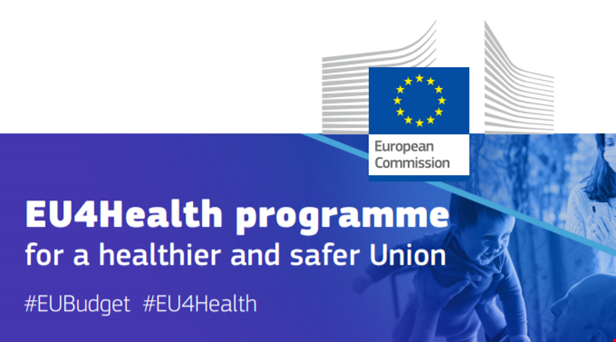 In the context of the ongoing trilogue negotiations on the EU4Health programme, and in advance of the first trilogue meeting which took place on Monday 30 November 2020, EPF outlined three key elements of the Commission and Parliament's positions which the European Patients' Forum strongly support in a letter addressed to the key negotiators.
We believe these three elements are essential to an inclusive programme, ultimately benefitting patients and citizens in Europe.
These are:
An inclusive governance framework, with direct participation of patient organisations and civil society (article 16)
Sustainable financing of patients' organisations and civil society through public funds (article 14, paragraph 1)
Direct grants should fund actions that are linked to the objectives of the EU4Health programme, as provided in annex 1 (article 14, paragraph 7)
Full letter below.
For any questions, please contact katie.gallagher@eu-patient.eu