Understanding AI Webinar Series #2: AI Ethics & Regulations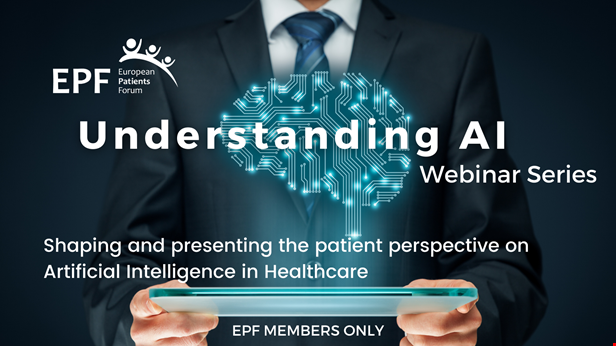 FOR EPF MEMBERS ONLY. This is the second webinar in our Understanding AI series.
During this webinar we will explore several ethical concerns, including digital divide, lack of good quality data, mechanism to safeguard privacy, human judgement vs machine one, informed consent, collection of data that incorporate clinical bias and last but not least why patient should ask themselves questions on the ethics of AI and how they can make their voice heard?
Speaker:
Prof. Siobhán O'Sullivan, the Chief Bioethics Officer at the Department of Health