EHC - European Haemophilia Consortium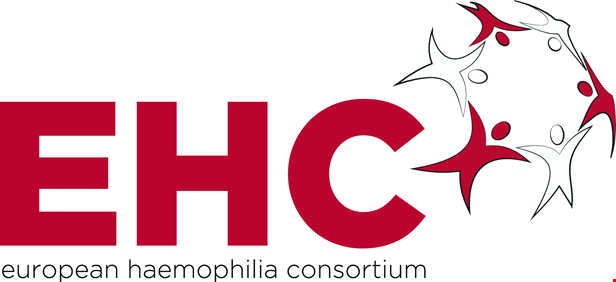 The mission of the European Haemophilia Consortium is to improve the quality of life of people with haemophilia in Europe. The members of EHC are the national haemophilia patient organisations in their countries. EHC currently comprises 44 national member organisations from across Europe, including all 28 EU countries.
Type: pan-European disease-specific organisation
Disease area: Bleeding disorders. 'Bleeding disorders' is a generic name for a group of disorders that affect the ability of blood to clot in an individual. Bleeding disorders include conditions such as haemophilia A and haemophilia B, von Willebrand Disease (VWD) and rare bleeding disorders (RBDs). These conditions present themselves in either severe, moderate or mild form.
Representative: Amanda Bok
Address:
Rue de l'Industrie/ Nijverheidsstraat 10,
1000 Brussels
Belgium
Contact:
Tel: +32 (0)2 521 11 50
Email: office@ehc.eu

For more information, please visit EHC's website: www.ehc.eu