Provisional Members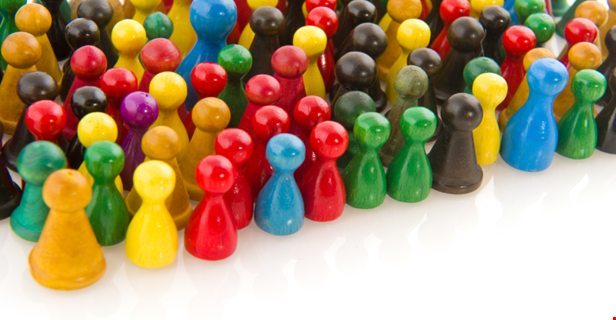 Who has the status of provisional member?
This level of membership is a transitional status for the organisations who do not meet the five Full Membership criteria but intend to do so in the foreseeable future. If they do not meet the criteria within two years, then they will be considered for associate membership status.


This level of membership is also reserved for organisations having been approved by the Board but whose membership still need to be confirmed by EPF members at the Annual General Meeting.


National platforms of patients' organisations from EU candidate countries that meet full membership status may become provisional members until accession, after which they will become full members.
Provisional member