Patient Advocates Seminar 2021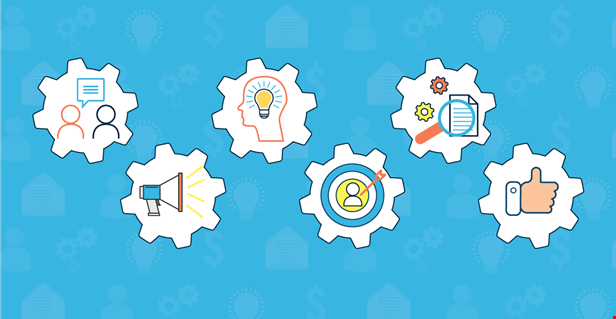 The EPF Patient Advocates Seminar (PAS) will be an online course composed of four online interactive trainings on patient advocacy. The aim of these trainings is to give participants from EPF member organisations stronger knowledge of the European decision-making process, as well as enhanced advocacy skills and strategies and increased cooperation between different organisations. Special attention will be paid to the impact of COVID-19 on the health advocacy space.
Main objectives of the Patient Advocates Seminar 2021:
Developing knowledge about the European Union, its institutional structure and its policies in the field of health;
Raising knowledge and awareness of how to get involved in policy-making, transposition and implementation of key EU health-related policies;
Training patient leaders to develop effective advocacy skills to influence national and European health policies;
Building mutual understanding and cooperation among national patient organisations.
When and what were the online trainings topics?
Module 1 (12 Feb): Advocacy awareness through the prism of COVID (90 minutes)
Module 2 (26 Feb): How to influence EU policy (90 minutes)
Module 3 (12 Mar): Creating your lobbying plan (90 minutes)
Module 4 (26 Mar): Executing your lobbying plan (90 minutes)
Programme:
You can find here the full outline of the training.
Who attended?
A total of 45 highly motivated and active patient advocates were selected to participate in PAS 2021. Representing different disease areas and coming from all over Europe, they analyzed how to build innovative and impactful solutions in the field of patient advocacy.
---
Please, not that this course has already passed and the application stage is closed.
Contact details
Should you have any questions, comments or concerns, feel free to get in contact with EPF Youth Strategy & Capacity Building Assistant Borislava Ananieva at borislava.ananieva@eu-patient.eu