EPF calls for patient-centred EU framework on HTA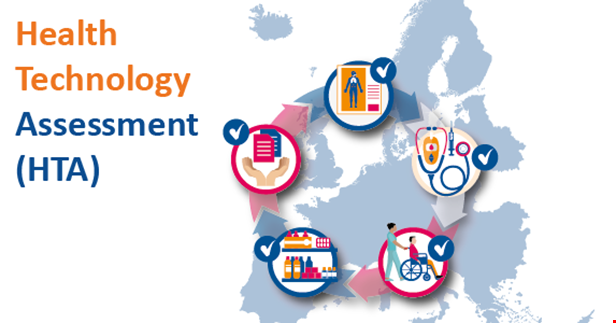 This year we welcomed the publication of a legislative proposal on a future EU framework on health technology assessment (HTA).
As our position paper adopted in May explains, this is an important step towards more equitable access to effective healthcare for all patients across the EU. Currently, although new medicines are mostly authorised at EU level, HTA is done at national level, resulting in fragmentation and unequal access.
The proposal is broadly backed by the European Parliament and by many Member States, but ran into strong opposition by a minority of countries, mainly because of the requirement for mandatory uptake of the joint work. However, in our view common work is vital to support informed healthcare decision-making, more effective investment in effective technologies (and disinvestment in ineffective or obsolete ones), improving quality and access. Some degree of mandatory uptake is needed to realise the "EU added value" of common work, avoid duplication and waste of resources.
EPF continues to call for an effective and patient-centred HTA framework. Our priorities centre around meaningful patient involvement in the process, as the only way to ensure the results of assessments properly take into account the patients' experience as users of health technologies. Our latest public statement on the Council deliberations is available here. A recent joint statement with 14 patient organisations is available here. Read more about our work on HTA here.
For more information, please contact the policy team at: policy@eu-patient.eu