EUPATI's main achievements in 2018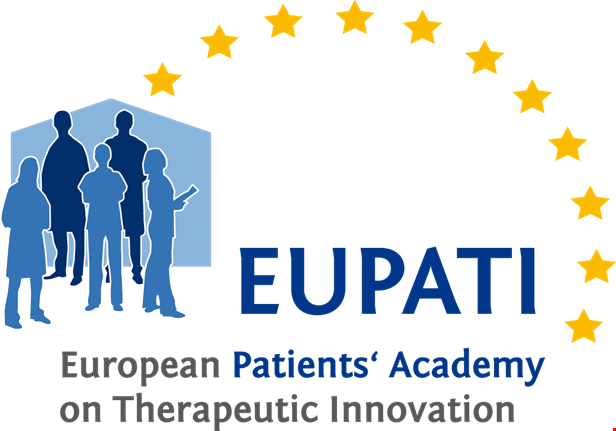 EUPATI Toolbox used by more than 1 million people
The EPF-led European Patient Academy on Therapeutic Innovation (set up by the IMI-EUPATI project in 2012-2017) launched a Toolbox in early 2016, which has reached – in fewer than three years – more than 1 million users. The Toolbox provides the "A-Z of medicines research and development" from lab bench to approval, drug safety and other topics. Users can access the Toolbox information in nine languages with three additional languages in progress (Portuguese, Romanian, Swedish).
Completion of the Patient Expert Course: more than 50 trainees graduated
The third EUPATI Expert Training Course ended in late November. More than 50 trainees had the chance to learn or increase their understanding of the R&D topic and to contribute in the future as an informed patient advocate. The EUPATI Course aims to train patients, patient representatives and/or carers who will advocate for an effective improvements and solutions in healthcare systems. The applications for the fourth Expert Training Course will be launched during Spring 2019.
Peer-Reviewed EUPATI Guidance published in Frontiers in Medicine
EUPATI published guidance for patient involvement in key areas of medicines research and development:
2018 has been an enthusiastic year and we would like to thank everyone that has contributed to that. We are looking forward to collaborating with you in the next year!
For more information about EUPATI, please visit www.eupati.eu.