July 2016 – EPF Capacity Building Programme Supporting Patients' Organisations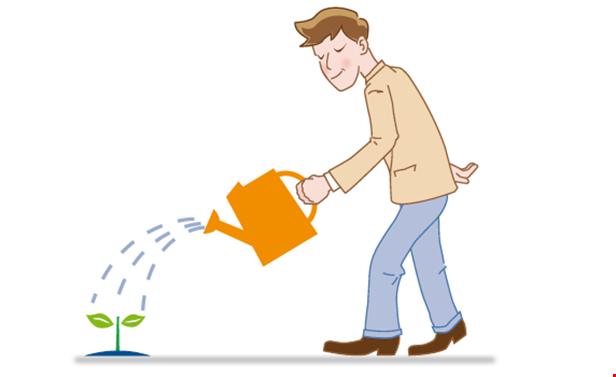 Our Capacity Building Programme reached out to many countries and patients' organisations in 2016. Various trainings and workshops helped to develop a stronger and more united patient movement in Europe.
Regarding the activities focusing on the national patients' organisations, the Capacity Building Programme offered many trainings sessions and workshops in various countries:
Bulgaria:

the training

module

on Strategic communication - completed in autumn 2016, included three series of trainings and extensive coaching to 10 Bulgarian patient organisations.

Hungary:

training module on fundraising - completed in summer 2016, while the

new module

on Strategic Communication was launched in late October 2016 and included a Mid-Term review of Strategic Plans for 9 Hungarian Patient Organisations.

Poland:

After months of preparation,

Poland

officially joined our programme in May 2016!

No less than 15 representatives of our member the Federation of Polish Patients and from across other disease-specific member organisations attended the kick-off event in Warsaw. Following this event, an

environmental analysis of the Polish healthcare system and patient's organisations was completed in autumn 2016.

Romania:

two trainings sessions on fundraising were in 2016 while the new module on Strategic Communication for 19 patient organisations was launched in December 2016.

Slovakia:

the training module on fundraising for 8 patient organisations - was completed in summer 2016. The third phase of the programme started in

June

, with the module in Communication and Advocacy, and included a delivery of the first face-to-face training to 13 patient organizations.
Regarding the European dimension of our Capacity Building Programme, EPF organised three days of training on transparency and ethics in a well-attended event in Brussels in September.
Eleven European patient organisations members of EPF took part in this training to discuss and learn the details and importance of ethics and transparency for patient organisations. The meeting gave the opportunity to meet with experts in the field of transparency and NGO's and to explore avenues to improve this crucial aspect of all our work.
Contact person:
Selena Imerovic, Capacity Building Programme Officer.