Data Saves Lives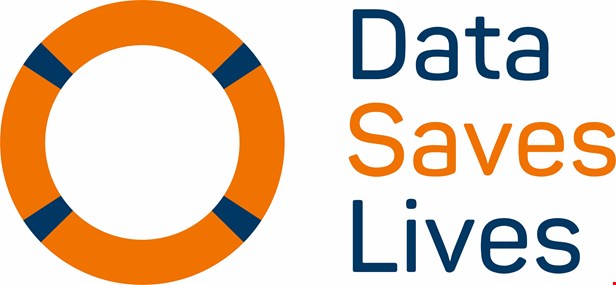 Initiative information:
Full title: Data Saves Lives (initially called The Health Data Platform)
Established 2018
Status: ongoing
Funding: Start-up funding for the initiative has been provided by the European Federation of Pharmaceutical Industries and Associations (EFPIA), followed by MedTech Europe and EIT Health as an unrestricted educational grant. The funders have no control over the content of the project.
What does the initiative do?
Data Saves Lives is a multi-stakeholder initiative with the aim of raising wider patient and public awareness about the importance of health data, improving understanding of how it is used and establishing a trusted environment for multi-stakeholder dialogue about responsible use and good practices across Europe.
Data Saves Lives hosts and maintains a web portal, sharing relevant information and best practice examples about the use of health data and generating easy-to-use materials about the basic concept related to data sharing, the data journey and the safeguards in place.
What are the expected outcomes?
Data Saves Lives has a crucial role in exploring societal questions about the uses of health data and supporting stakeholder dialogue, with a view to enhancing trust and cooperation.
The initiative aims to stimulate a structured and meaningful discourse within the health data community about responsible use of data and to capture, share and discuss views on other data related issues
What is EPF's role?
EPF chairs this group and hosts the secretariat.
Why does this matter for patients?
Medical breakthroughs of the future will be increasingly defined by our ability to collect, share and understand health-relevant data in vast quantities.
By creating a trusted environment around health data sharing, Data Saves Lives aims to support health and scientific research to meet the needs to patients and address the challenges faced by healthcare systems.
Health data which is maximally leveraged and responsibly used has the potential to prevent disease, improve care pathways and develop new forms of care delivery and treatment more quickly, ultimately making the lives of patients better.
A multi-stakeholder core group:
The initiative is being led by a multi-stakeholder core group. EPF chairs this group and hosts the secretariat. i~HD leads on content development.
To learn more about Data Saves Lives, visit the website and social media pages: