Partnerships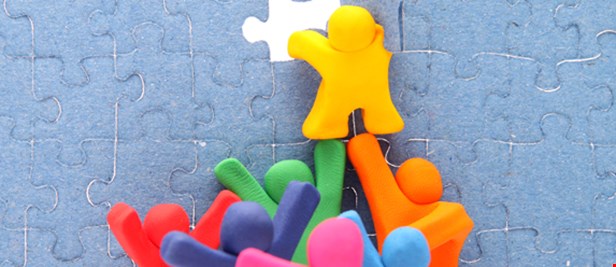 EPF strongly believes in forging alliances and good working relations with European organisations who share a common agenda.
Cooperation with Health Stakeholders
Cooperation with EU institutions and agencies
We have worked with the European Commission's Directorate for Health, DG SANTE, as a member of the Working Group on Patient Safety and Quality of Care since 2006 to provide advice to the Council Working Party on Public Health Issues in developing the EU patient safety and quality agenda. We are also participating in the Working Group on Health Workforce and represented in the Medical Devices Expert Group.
We were involved with European Commission's Directorate for Enterprise and Industry, DG GROWTH, as member from 2010 to 2013 in the European Commission's Platform on Access to Medicines [1]; we were represented in the Steering Group, as well as in the six working groups through representatives of our member organisations.
We are also represented in the DG GROWTH Platform on Ethics and Transparency and have contributed towards the new Guiding Principles for working with the pharmaceutical industry and health professionals.
EPF initiated collaboration with the European Union Agency for Fundamental Rights (FRA) in 2011 as a member of their platform to complement our work on anti-discrimination.
EPF was represented at the High-Level Steering Group of the European Innovation Partnership.
We were a member of the EU Task Force of High-Level Advisors on eHealth to prepare a specific report on the future of eHealth.
Our close involvement with the European Medicines Agency (EMA) includes our representation in the Patient and Consumer Working Party since 2006 to provide recommendations to EMA human scientific committees on all matters of interest to patients in relation to medicinal products. EPF was also member of the EMA's Working Group on Clinical Trials in Third Countries and EMA's Working Group on the EuraVigilance Medicines Safety Database in 2011-2012. In 2013-2014, patients were also represented on the Agency's Pharmacovigilance Risk Assessment Committee (PRAC) for the first time.
We built alliances with major pan-European networks of regions and health authorities such as the Assembly of European Regions (AER), the European Network of Regional and Local Health Authorities (EUREGHA) and Health ClusterNET.
Cooperation with Health Professionals
We are also involved, together with some of these health stakeholders, in key high-level EU health committees and working parties and as associate partners in European projects such as the EUNETPAS, Chain of Trust, joint action PaSQ, joint action on chronic diseases and the EMPATHiE tender on patient empowerment.
Cooperation with industry
---