Marco Greco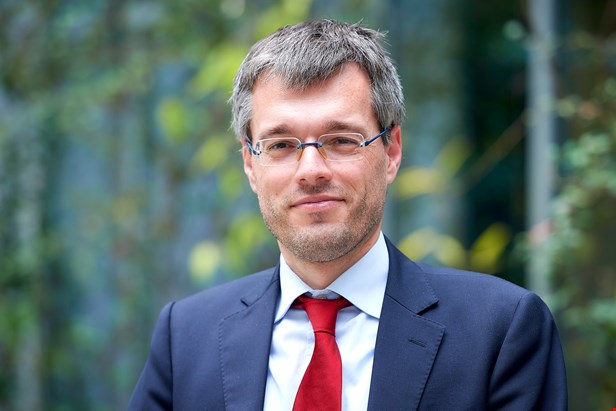 Marco Greco has been President of the European Patients' Forum since 2014.
He was chairman of the European Federation of Crohn's and Ulcerative Colitis Associations (EFCCA) from 2008 to 2014. He was the founder of the EFCCA Youth Group, and its leader from 2003 till 2007.
He was appointed as patient representative by the European Commission in the Pharmacovigilance Risk Assessment Committee at the European Medicines Agency (EMA) from 2013 to February 2019. He has recently been selected as patient representative to EMA's Management Board for a three-year term starting on 15 June 2019.
He holds a degree in Law from UCSC MILAN and a Ph.D. in Law and Religious Freedom. He is currently working as an attorney in his law firm.