Robert Andrew Johnstone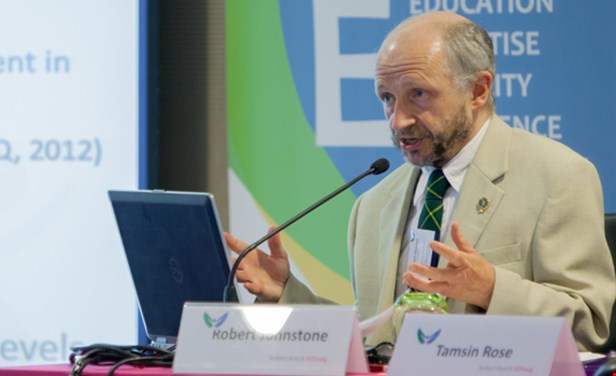 Robert is chair of Access Matters, a pan disability consultancy working on the premise that encouraging accessible environments and culture enhances the workplace for employees and improves service delivery to customers. He also represents National 4 Voices' on the International Alliance of Patient Organisations.
Robert, a wheelchair user, is an informed and committed patient advocate with a strong international interest.