Andreas Christodoulou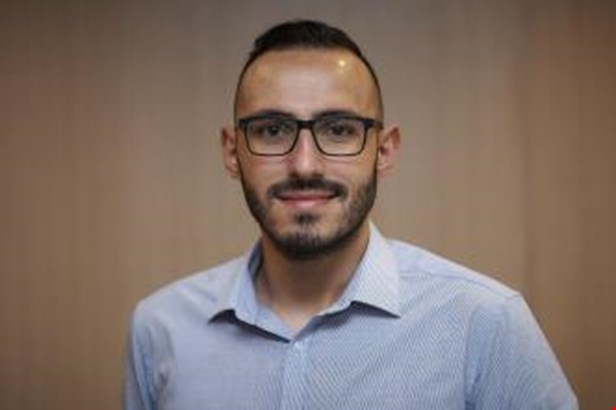 Andreas is the Director of Operations of the Cyprus Federation of Patients' Associations (CyFPA), an EPF member whose mission is to ensure that patients in Cyprus have access to holistic, patient-centered, equitable and social healthcare.

As a patient advocate and a patient himself, Andreas has been actively involved in the fight to control cancer through the promotion of prevention and early detection of cancer in the general public and the improvement of quality of life of all cancer patients and their relatives. He strongly advocates of the need for a Holistic Patient Care and for a Universal Healthcare Coverage.

He was the Senior Technology & Innovation Officer of the Cyprus Association of Cancer Patients and Friends (PASYKAF) from September 2015 until January 2023. PASYKAF is a cancer patient organization, which provides help, support and free professional health care services, including palliative care, bereavement and rehabilitation, to more than 7000 cancer patients and their relatives every year.

Andreas has served as the President of EPF's Youth Group from 2017-2019 and currently he serves as an advisor and as the main representative of the Cypriot Federation of Patients' associations. In addition, he actively participates and coordinating two EU HORIZON 2020 projects as a member of PASYKAF.

On national level, Andreas has served as a Board Member of the Cyprus Federation of Patients' Associations (CyFPA) since early 2017 and from 2020 he was the Treasurer of the Executive Board until January 2023. In November of 2019, he was appointed by the Council of Ministers to serve as a Member at the Board of Directors of the Cyprus' National eHealth Authority (NeHA), which is the national body of Digital Health in Cyprus and the county's national health contact point, as the patients' representative (2019-2024).
From late 2020 he serves as a Board and founding member of EUPATI Cyprus, a non-profit foundation that provides education and training to increase the capacity and capability of patients and patient representatives to understand and meaningfully contribute to medicines research and development (R&D). He has also joined the EUPATI Patient Expert Training Programme 2022-2023 as a EUPATI Trainee.

His field of expertise is patient advocacy, Digital Health, Innovation solutions, ICT and administrative support. He holds a Bachelor and Master degree in Computer Science and Master in Global Ethics & Human Values from King's College London.