Brian West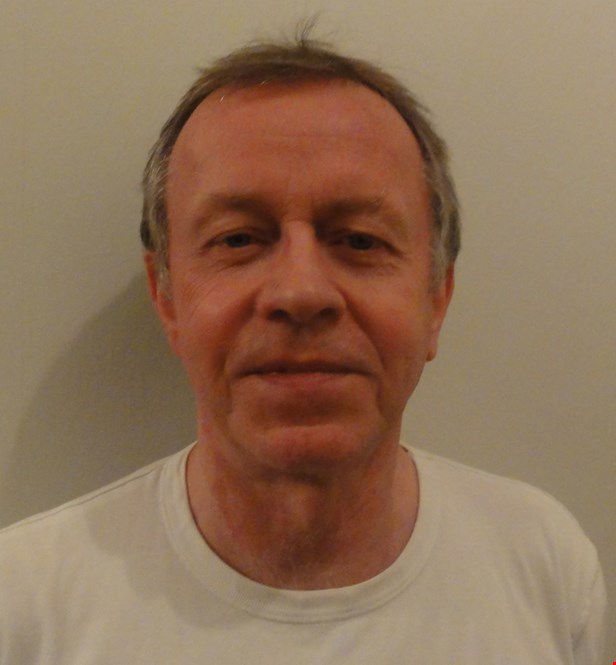 Brian has been involved in HIV activism since 1986. He lives in Edinburgh, Scotland, and has been living with HIV since 1983.
He has been a member of the European AIDS Treatment Group, (EATG) since 2008, and has previously served on the Board of the EATG. He has in the past served 4 years on the Board of the European Patients Forum, part of that time as Vice-President.
He served on the Trustees Board of Scottish service provider, Waverley Care for over 10 years. He now sits on the Board of Directors of HIV Scotland – a policy and advocacy organisation.