Cor Oosterwijk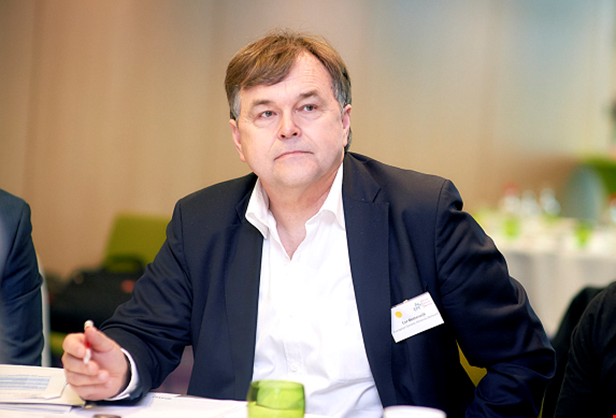 Cor Oosterwijk is a board member of EPF on behalf of EURORDIS – Rare Diseases Europe. He works as the managing director of VSOP, the patient alliance for rare and genetic diseases in The Netherlands.
Cor and his team were, and are, a project partner in many EU-funded projects, especially in the field of rare disease research, genetic research and paediatric clinical research. He initiated and coordinated the FP7 PatientPartner project that subsequently resulted in EUPATI (www.eupati.eu ).
At a national level, Cor is a member of several national committees in the field of perinatal and genetic care. He also is a member of the appraisal committee (ACP) of the National Healthcare Institute (ZiN) that advises the government on the composition of the national basic health insurance package.
His focus is on the need for interaction between rare and common disorders; early patient involvement and partnership in research, therapy development and health policy; timely diagnosis and prevention; healthy pregnancy and child health; equal access for European patients to therapeutics, healthcare and innovation.
Cor has a background is in medical biology (Utrecht University, The Netherlands). In earlier positions, he taught biotechnology, researched the pathogenesis of type-2 diabetes and was a manager of international cardiovascular clinical trials.