Elena Moya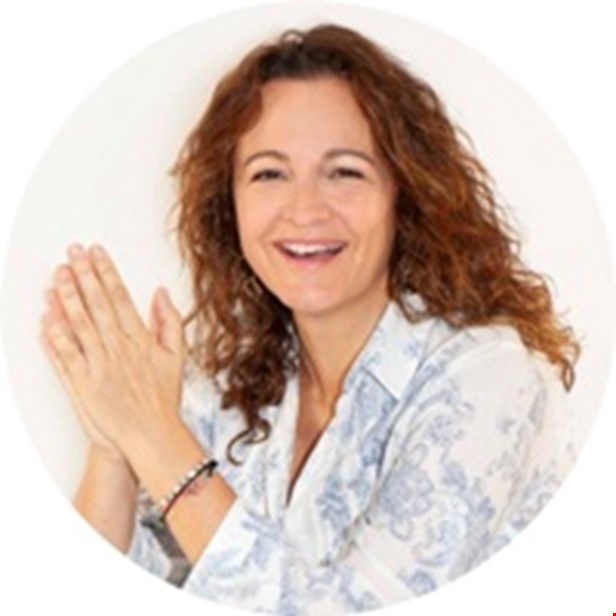 Elena Moya is member and Coordinator of FEP - Foro Espanol de Pacientes.
She studied French philology and has been a teacher for almost 20 years. She now gives talks in schools and health forums to disseminate the symptoms of meningitis and sepsis.
She is a specialist in Management of Patient Associations (2020), Master in Management of Educational Centers by the University of Comillas (1995) and in Management of Public Administration by the European University (2020). She also represents affected families in national and international medical congresses. She is the coordinator for CoMO (Confederation of Meningitis Organizations). Today she is the vice-president of the Spanish Association against Meningitis (AEM).
Elena Moya joined the EPF Board in 2022.