Erin Davies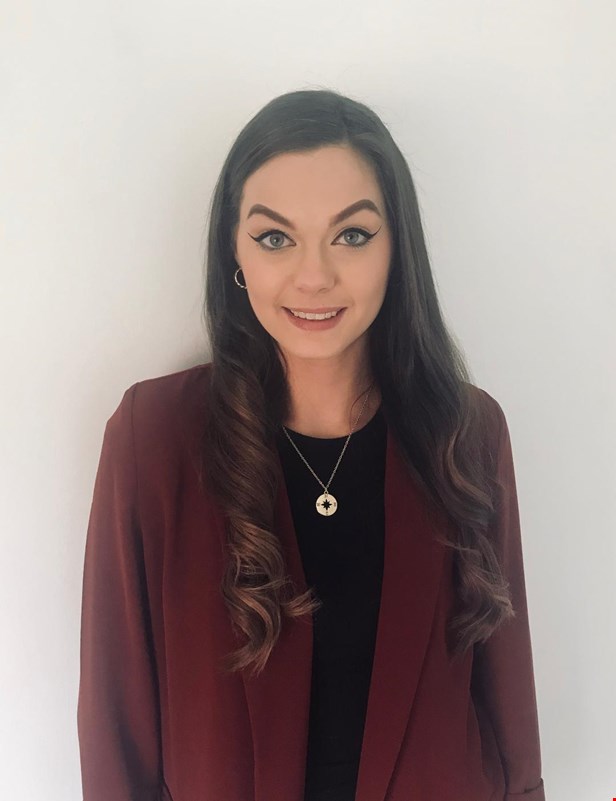 Erin Davies is an epilepsy awareness advocate from Wales.
She was recently elected as Secretary General of the IBE's European Regional Executive Committee and plays a part in several working groups. Erin has been a member of the EPF Youth Group for over a year and is one of the Healthy Brains Global Initiative's first Lived Experience Council members.
Erin has been an Accredited Volunteer with Epilepsy Action for a number of years and is regularly involved in media campaigns around the issues faced by people with underlying health conditions.
She graduated with a First-Class Honours degree in 2016 and is now employed by a global humanitarian organisation.