Isabel Proaño Gómez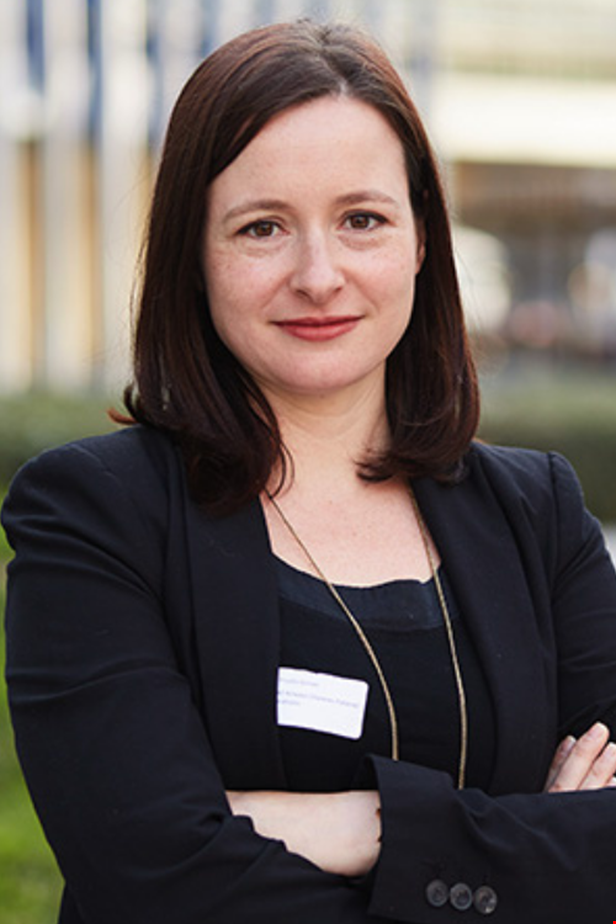 Isabel Proaño Gómez is Communications Manager of EFA - European FEderation of Allergy and Airways Diseases Patients Associations.
She holds two degrees in Journalism and Political Sciences by the Computense University of Madrid, and a Master of Arts on European Integration from the College of Europe in Poland. She speaks proficient English, French and Spanish.
She has been working on developing EFA's policy and advocacy for the last 8 years, closely working with national patient groups and health stakeholders at European level. She has expert knowledge about EU prevention, public health and care policies. As a patients' representative, she thrives to reinforce the patient movement in Europe and at the grassroots.
Isabel joined the EPF Board in 2022.