Radu Costin Ganescu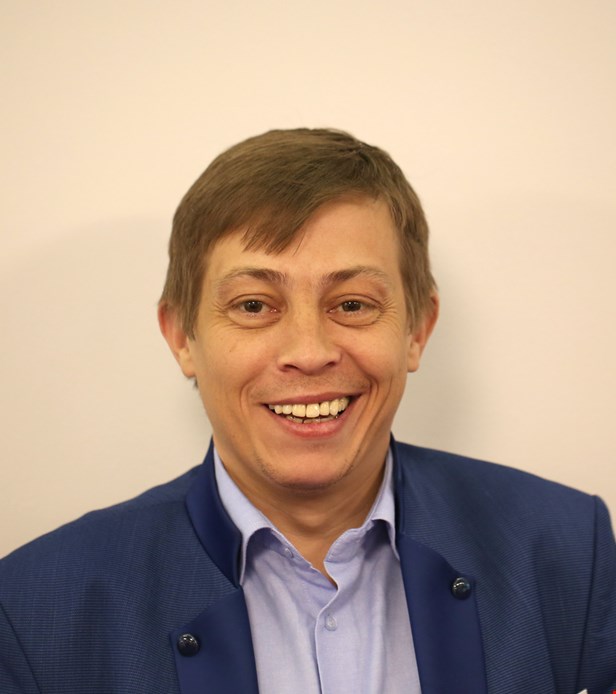 Radu Costin Ganescu is the President of the national Coalition of organisations for patients with chronic conditions of Romania (COPAC), and Vice President of the EPF Board.
He is also a founding member of the Romanian Association for People with Thalassaemia, which he is heading since 2005. In 2008, he became a voting member in Thalassaemia International Federation.
Radu joined the EPF Board in May 2015.